patricia zaballos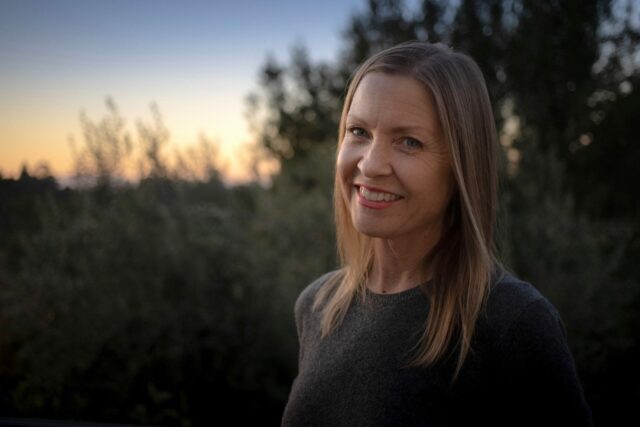 writer
Patricia's essays have appeared in Salon, Literary Mama, Life Learning Magazine, Mothering Magazine and elsewhere, and for a few years she wrote a column for home/school/life magazine. She's written a guide for parents: Workshops Work! A Parent's Guide to Facilitating Writer's Workshops for Kids and is currently at work on a memoir of her years as a homeschooling mother.
homeschooling veteran
A former third-grade teacher, Patricia went on to homeschool alongside her three kids for twenty years. The kids gradually knocked the schoolteacher out of the mother, teaching her to value child-led, passion-driven learning. Patricia has written many, many posts on homeschooling and helping kids hold on to their creativity, with a particular focus on helping kids love writing, including the viral-ish How Do Kids REALLY Learn to Write? On the homeschooling tab, she shares the family's homeschooling story and has organized some highlights.
blogger
A believer in the notion that blogs are not dead, that they are, in fact, the last patch of internet not overrun by algorithms, Patricia has kept Wonder Farm chugging along since 2008, before Instagram even existed. After years of writing about homeschooling and parenting, her posts have drifted toward musings on writing, creativity, and life in the house among the redwoods with the long kitchen table, which she and her husband built 23 years ago in Oakland, CA. Patricia writes a newsletter-style post most months; subscribe for email updates! If you wonder why the heck she calls the place a Wonder Farm, here's the story.