It's Election Day: vote, vote, vote! (Not that you can vote three times. But it's a day for emphasis.)
I'm still recuperating from last week. That last week of October always does me in. Two kids with birthdays, including one on Halloween. Oh, and there's that Halloween thing too.
If you remember how sappy I got over my little guy turning seven, just imagine the emotions I could wring over my only daughter turning thirteen. But never fear, dear Reader, I will spare you the melodrama. Instead I offer a simple list:
Thirteen Things to Love About Lulu
She can take an image like this: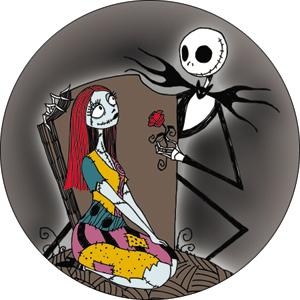 and whip up a costume like this:
2. Singing show tunes with her always makes for a good time.
3. Her eyes.
4. When she's angry, her combination of high drama and those flashing big eyes brings to mind Bette Davis or Susan Sarandon. She may be maddening, but it's always a good show.
5. How she dances everywhere. You should see her sashay to the refrigerator.
6. If it's your birthday she'll make cards and cakes, crowns and crepes. Or a stuffed pig. She knows how to take care of the people she loves.
7. She smiles when she reads.
8. She cries when she watches movies. Recently, Little Women did it. Which, of course, made me cry.
9. She knows how to throw a party. I wish you could have seen the dresses she and her friends created at her Project Runway party on Sunday.
10. The hug she gives without fail each morning.
11. Her accents. Just ask her what to do when your curry is too spicy and see what I mean.
12. She's sentimental. She likes to look at her baby book with me on her birthday every year.
13. On the afternoon she was born, we got the best Halloween treat ever.
And those are just the first thirteen things I could think of. She's quite a girl.