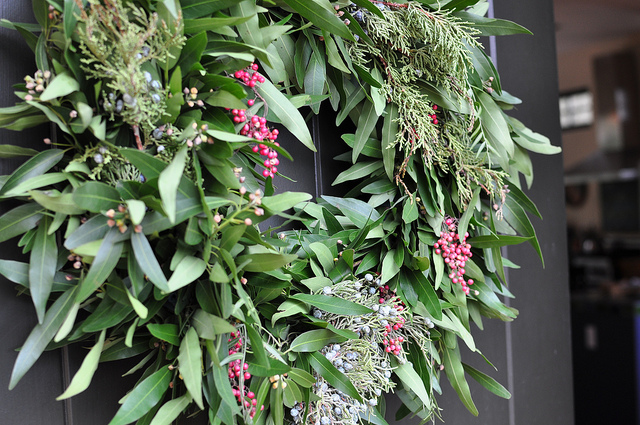 I found a present in my inbox today. Heather Janssen, editor of get born magazine, wrote that the Fall issue of the magazine is finally live on this second day of winter. (Her blog post announcing the issue has the subtitle a little late, but hey, we're moms.)
I have an essay in the issue, which you can read on the magazine's website. I'm grateful to have found a home for this one. It's lived on my hard drive and in my heart for a few years now, and is particularly dear to me. It tells the tale of my Lulu of a few years back: the girl who wanted nothing more than to sing on stage. (And of her mother, who wanted nothing more than to help that happen.)
We've both grown up in the three-and-a-half years since. Lulu's found her way up to many more stages; I've learned she can do it without me.
(Note: This essay is written in sections. Unfortunately the section breaks don't appear in the online version, which makes the transitions a little jarring.)
If you find yourself with a little time between baking and wrapping in the next few days, with a cup of cocoa or a holiday brew by your side, give it a read. And if you don't find yourself with any downtime, well, I'm with you.
But sit down with that holiday drink anyway. Surely there's time for that.