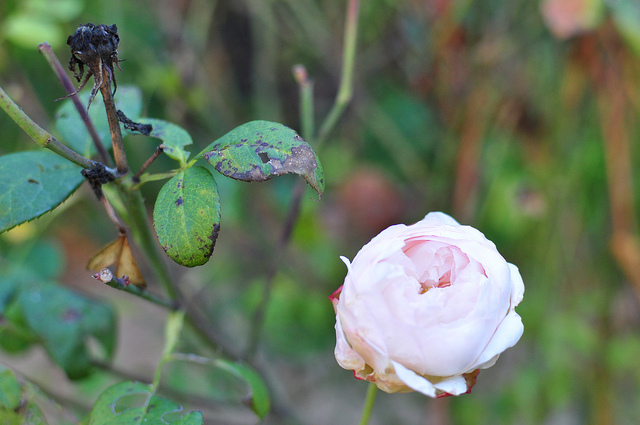 It's a new year, and just the right time for new projects. Trouble is, the project I'm working on right now has me arguing with myself.
What's happened is that the time spent last month ranting on my soapbox about 5-paragraph essays got me all lathered up. I tried to keep pressing away at the project at hand, working at a chapter for my book about why writing matters. (Because if I want readers to work through an entire book about writing and kids, I'd better convince them that it will be worth their while.) So I researched. Starting with the search engine phrase why writing matters.
And oh, what a rabbit hole I've fallen into! There's so much fascinating research from the past ten years on writing in the world, and writing in schools. Instead of climbing off my lathery soapbox, I'm ready for rooftops. There's a story to be told, one I don't think parents are hearing.
And this is where my brain has split in two, and begun bickering with itself.
One side: There's a feature article here.
Other side: You've never written a feature article. You can't do it.
Luckily there are experts out there helping me mediate these arguments. One is Lori at camp creek, who wrote a beautiful post yesterday about what it really means to take baby steps.
One side: See! I can do it! I just need to take big ol' lumbering baby steps.
Other side: But you're supposed to be writing a book! Writing a feature article will take months!
Another expert chimed in. This time it was Keri Smith in her fabulous secrets shared post. Her secrets are offered in the form of a list, and in the preface she says that number 6 is the source for all her best ideas. What's secret number six? Goof off. Keri says that her best published projects "were done when I was supposed to be working on other things."
One side: See that? Side projects are good! And this one will give me a stronger grounding for the book anyway.
Other side: But you have no time for this! You barely have time to write as it is! And then you insist on doing this blogging thing…
Okay my friends, it's crowded in my brain anyway, so you might as well climb in. And chime in. How do you find time to work at your own creative pursuits? What do you think about side projects–those little distractions that you do when you ought to be doing something else? Have you ever taken on something that felt bigger than you? Did you do it?
Convince me of something, please. It really would be nice to start this new year with brain intact.