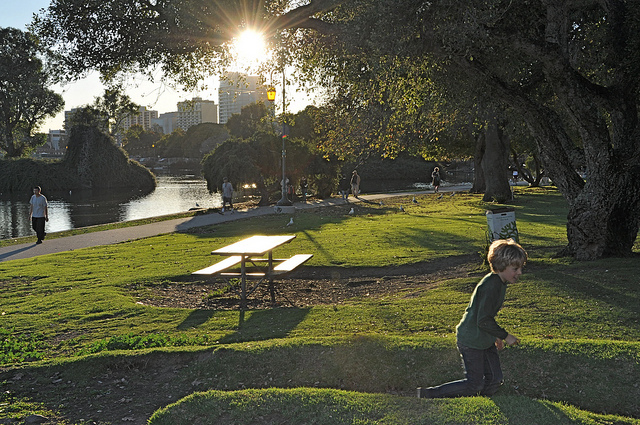 "Jeff's friend and colleague Linda Fisher likes to joke that we spend the first few years of a child's life teaching him how to walk and talk, and the rest of his life telling him to shut up and sit down. This strikes us as the way schools also work. We spend tremendous energy helping kids learn how to read and write, then the rest of their school years constraining how they do so."

–Jeffrey Wilhelm and Michael W. Smith, Going With the Flow: How to Engage Boys (and Girls) In Their Literacy Learning
How can we support our kids without constraining them? How do we help them stand up and say what they want to say?