For one thing, it was sunny, after days of grey clouds.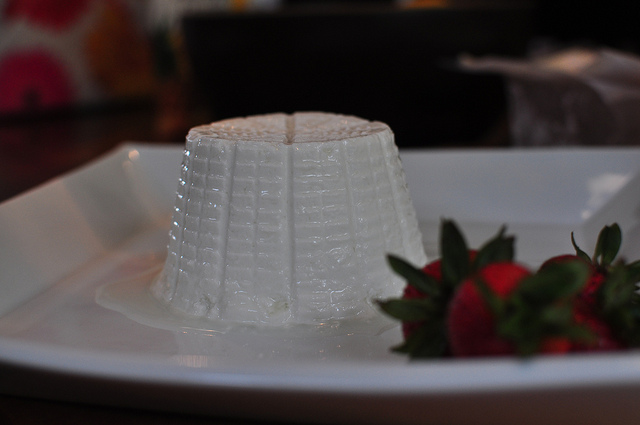 There were corn cherry scones from Arizmendi. And some wonderful sheep's milk ricotta drizzled with our own honey. And strawberries.
Good music played. Some DeVotchKa. And the new Fleet Foxes that's been in heavy rotation.
There were presents. Things that any May baby would love.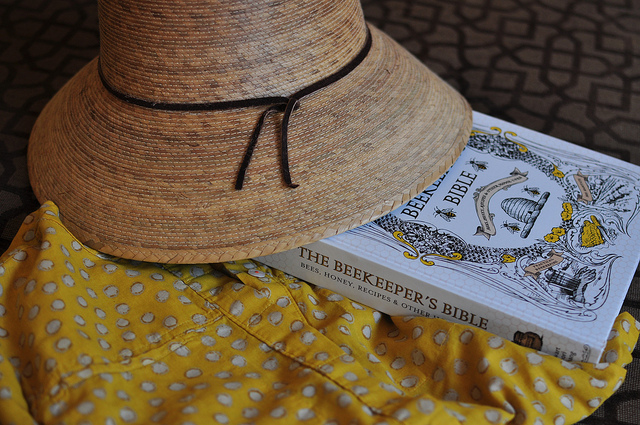 But best of all: there were five people around the breakfast table.
We've had a tradition, since the kids were babies, of family breakfasts for birthdays. But this year, with H at college, it was never quite the same. There were just four of us, and a gap at the table. H even spent his own 19th birthday, just a week before, at school in New York.
Everyone was here for Mama's birthday. And that was really the best present anyone could have given me.
Well, except for this card. I'm always telling the kids that I don't want store-bought presents. Make me something. A drawing. A cake. A playlist. It was easier when they were little, but now the older two feel like their handmade gifts aren't enough. Luckily, this May those older two were too busy to shop. So the night before my birthday–when I was out–all three conspired and made this giant card together.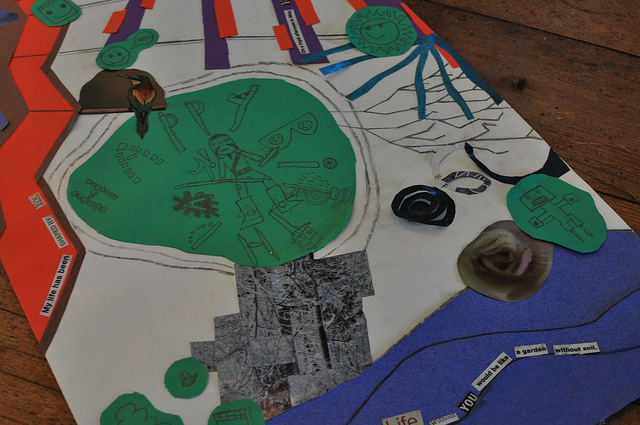 T drew.
Lulu found poetry.
H cut and assembled paper.
I love it dearly.
Inside there are sentiments. We have another tradition, on special birthdays and celebrations, of compiling Lists of Great Things for people. My extended family made a list of 70 Great Things about Gramps for my dad's 70th a few years back. The lists are always a fun combination of sweet and silly–on my dad's list we complimented his patience and teased about his toes and his twin.
According to H, as the kids were finishing the card, Mr. T "appeared" with a list of his own. Chris' grandmother always had a phrase: Don't throw roses at yourself. I hesitate to share T's list–roses if there ever were roses. But I figured all my mother-readers would appreciate it. Plus, he's nine. I only have a little time left of his not minding what I share here. And only a little time left for him to see me in such light.
8 Great Things about Mama

She makes everyone around her happy.
She is never impatient.
She is nice to everyone.
She is never bitter.
She is a great writer, knitter, teacher and mom.
She is always honest.
She is good at reading when she's asleep. (I have a tendency to nod off while reading aloud…)
She is always (his spelling) greatfull.
It really was one fine morning.