Over at her Foothill Home recently, my friend Molly posted her summer to-do list. Inspiring. Mr. T had already started his list, so I combined his with mine, and here's what we have so far.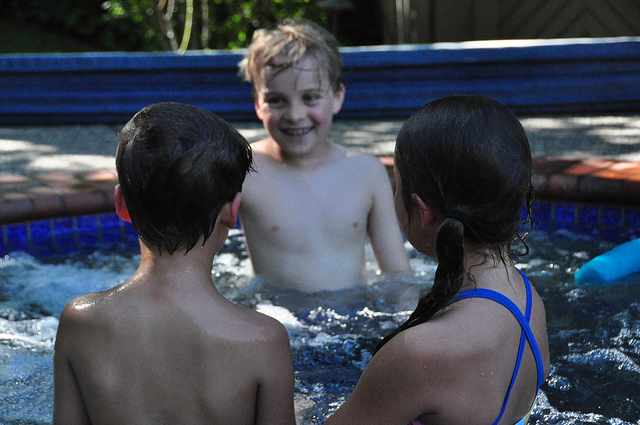 Swim with friends and family. Often.

Have a puzzle going at all times. (Stolen from Molly. Check!)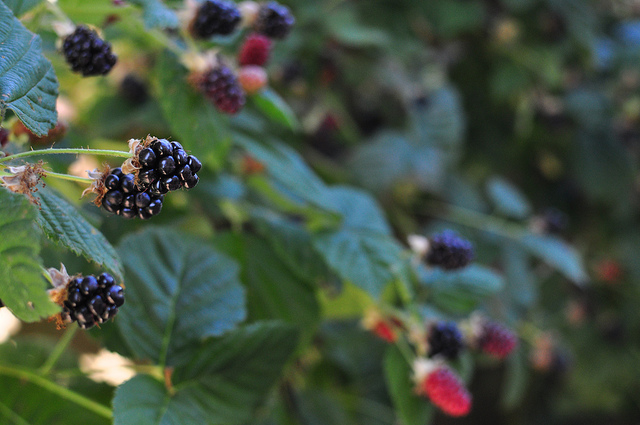 Make good things with our homegrown ollalieberries and plums. Use Blue Chair for inspiration.

Collect rocks with Mr. T and learn about them. (And make some heart stones.)

Set up our tent in the backyard.

Visit an orchard and pick all-time favorite fruits–cherries. (Friday, M and A!)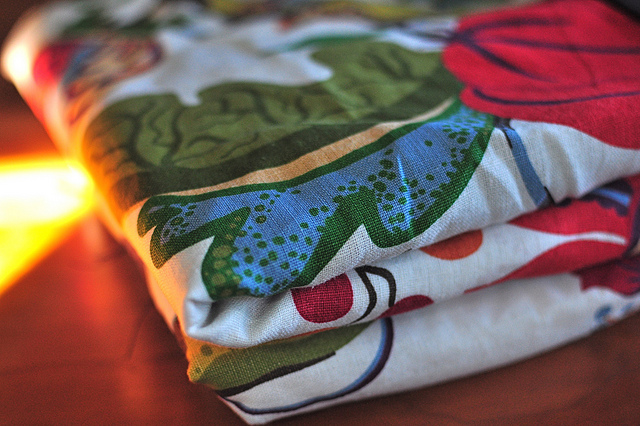 Take out the sewing machine and finish those curtains for the office before summer guests arrive.

While the sewing machine is out, finally make a picnic quilt from the family jeans, saved for over a decade.

Go to the county fair (and spend a little time in my childhood hometown.)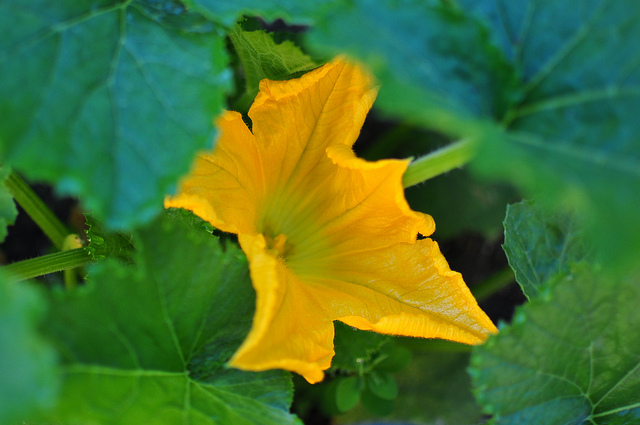 Make stuffed and fried zucchini blossoms with the recipe learned from cute Italian nonna at Spannocchia (and enjoy every fried bite, without thinking of bathing suits.)

Read adventure books to Mr. T (another borrowed from Molly. Suggestions, anyone?)

Get better at pulling my own mozzarella, before the tomatoes come in.

Sketch with T. (Underway!)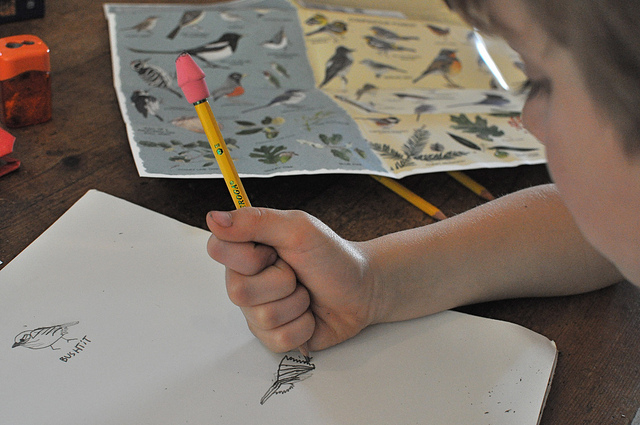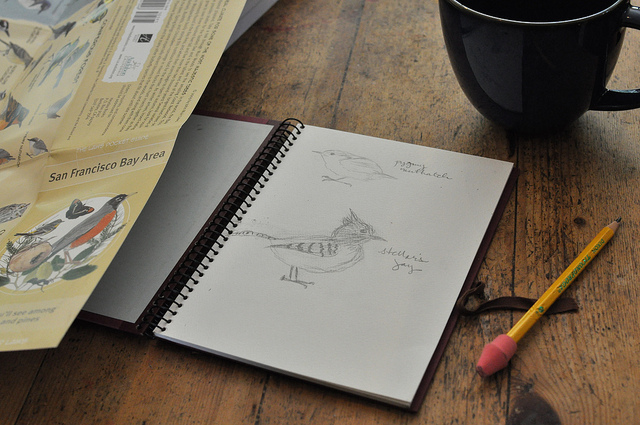 Clear those sprawling rose shrubs and finally make a space for a hammock. When it's hung, christen it by relaxing there with a tall pastis.

Get back in the habit of capturing it all through a lens.
What's on your summer lists, my friends?