backyard, april 2005
Because I am tired of writing this blog series. I will get back to it, in some guise in September, but for now such earnestness seems tedious.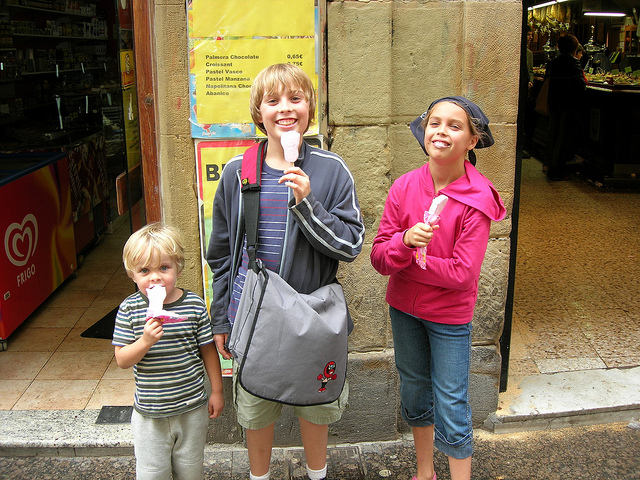 san sebastian, spain, 2005
Because I'm missing photography. Recently I took on the crushing task of uploading every single one of our family's digital photos to a private Flickr account. One month in and I'm almost finished. The photos look awfully nice there, and sorting them by season and year makes them easy to access. The process has made me wistful for my early blogging days, when I fell in love with photography and snapped like a smitten teenager every day.
los angeles, april 2006
Because I am missing my two older kids like the dickens. The older one has not been home since a few days past New Year's, and the middle one is off on a month-long internship in Los Angeles. Meanwhile I upload photos from back in the days when we were an unabridged family of five, camping and cutting Christmas trees and eating dinner in the backyard, and my heart keeps lurching.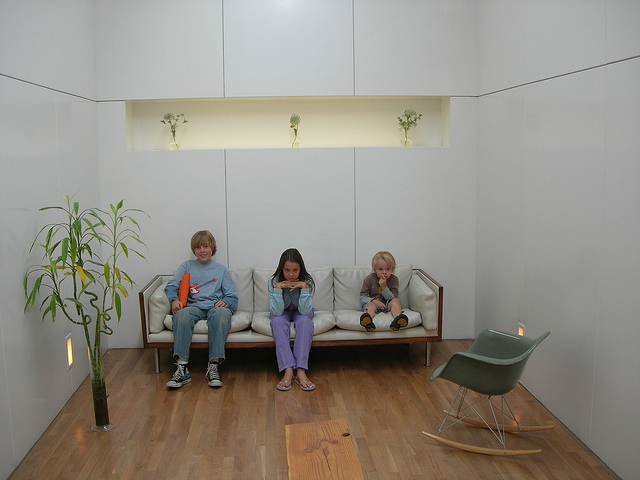 ace hotel, seattle, august 2006 
Because it's summer and I think differently when I wear sandals.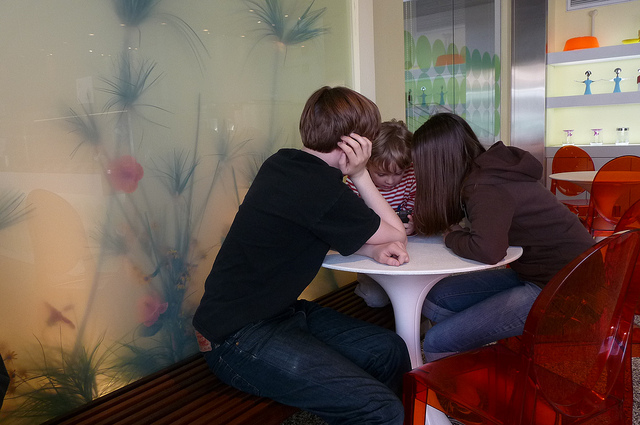 los angeles, april 2009
Because Mr. Z and I will be celebrating our 25th anniversary a bit later this summer, and we are going on a trip. There is much to do for that, and little time for crafting treatises on kids and writing. (I won't be posting about the trip here, but pretty photos may show up in my Twitter feed, and on flickr and Instagram. Any day now, in case you're a fan of armchair travel.)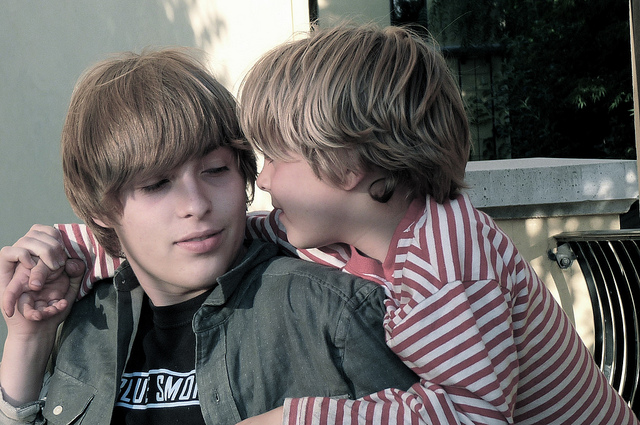 backyard, june 2009 
Because it's June and I'm guessing you may be more inclined to peruse photos than to think too hard about writing.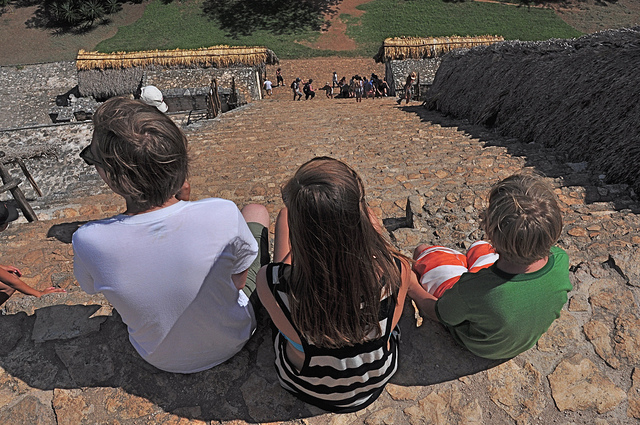 ek balam, mexico, august 2011
Wishing you something a little different, in these heady days of June.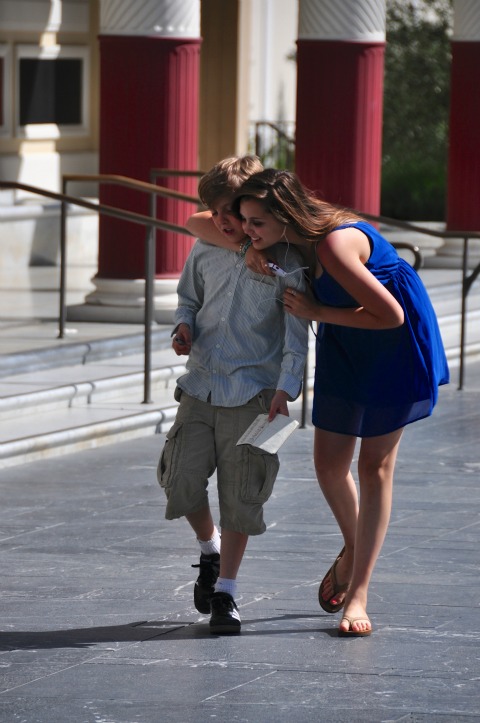 getty villa, los angeles, june 2013