A belated list of things that have kept me distracted from this lately, with unrelated photos from my recent trip to New York, where I went for a writing retreat upstate–that's me with my writing mentor, Kate Moses–and to hang out with my two older kiddos in NYC.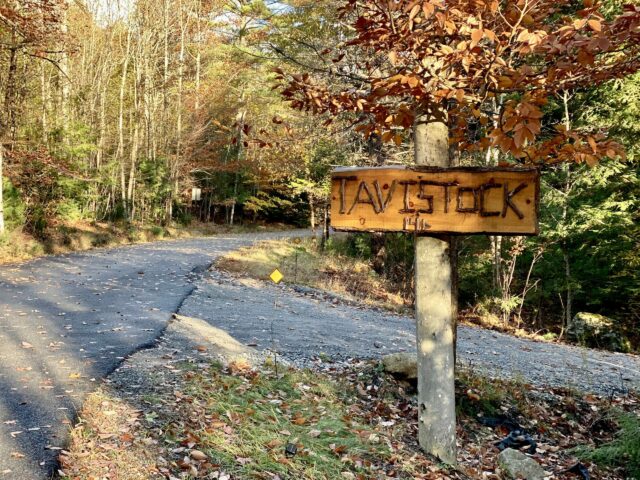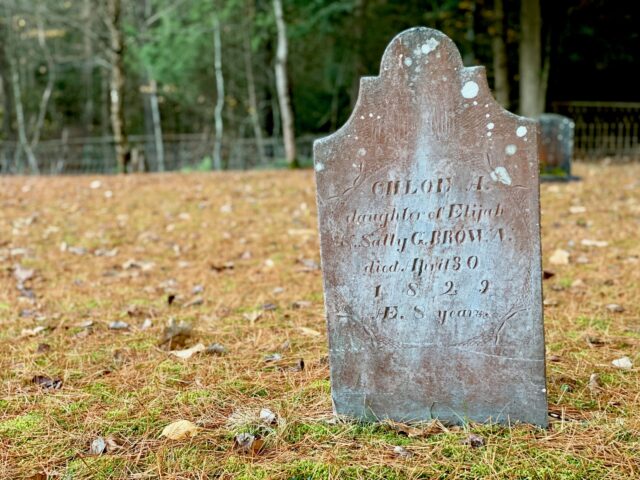 Laurie Colwin reissues. Years ago–okay, decades ago–when I first started writing, in my first adult school fiction class, one week's substitute teacher admired a story I submitted and said my writing reminded him of Laurie Colwin. I had never heard of Laurie Colwin so I fixed that and fell hard. Sadly, this was mere months before she died, and I felt like I got cheated of knowing her longer. I'm not sure which I like more, her fiction or her food writing, but I keep the words of that teacher in my pocket. Colwin's novels and food collections are being reissued–recently there was an online conversation to celebrate featuring Ruth Reichl, Stephanie Danler, and Deb Perelman of Smitten Kitchen. Loved it.
Turning off Instagram like counts. I had no idea you could do this until my friend Molly mentioned it. Basically, you can switch off the "like" counter on Instagram so when you see others' posts, you have no idea how many other people have "liked" them. I had no idea what a big effect this would have on me. I don't think of myself as someone who gets too worked up by "likes" (though it sure is satisfying to put like in quotes) but it's actually turned out to be quite lovely to scroll through images without them being pre-approved and ranked by others. You can also turn off the likes on your own posts–haven't tried that yet. Instagram doesn't make the process obvious; here's how.
Winter squash caponata. I made this as an appetizer on Thanksgiving to serve on those seedy, dried-fruity crackers–delicious! It can be made ahead and keeps well if you hold off on the vinegar and parsley. I recommend roasting the initial squash mixture much longer than the recipe specifies to get everything good and caramelized. You could also cut the squash cubes smaller to make the dish more faaahn-cy.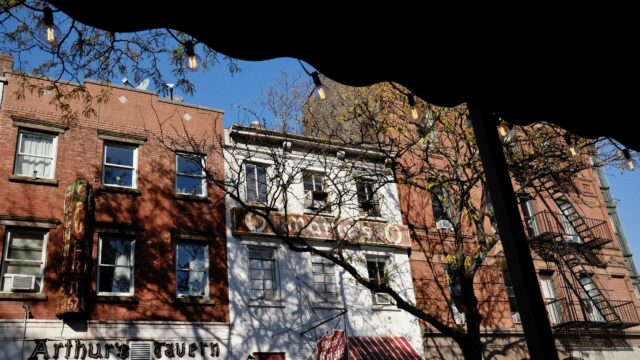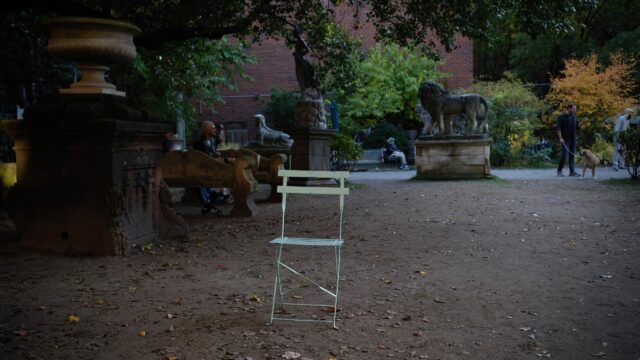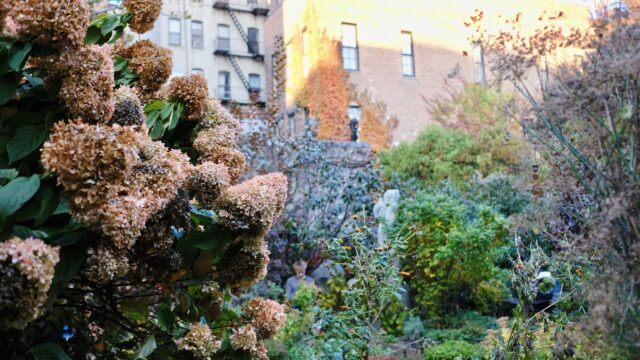 My Monticello. Short stories plus a gripping novella that I'm still caught up in, an artistic response to the tragic 2017 white supremacist rally in Charlottesville. The writing is fantastic down to the syntax–each sentence is like poetry–and I love how Jocelyn Nicole Johnson plays with form in the short stories. (You know I'm a sucker for interesting forms.) Johnson's publication story gives me hope–she was an art teacher who published this book, her debut, at age 50. Whoop! She talks about it in this interview at Otherppl.
Bare Hands. I'm not one to promote a lot of products here, but I love this one. Shiny nails without chemicals, woman-owned company here in the Bay Area. <3
A Ghost in the Throat. I wrote about Doireann Ní Ghríofa's mesmerizing book on Instagram this spring, but since it's held me in its thrall for months, I thought I'd share it here. Ní Ghríofa is an Irish poet. This is her story of being a mother, a mother who relishes, in her own way, the "drudge-work" while also making space for her fascination with a legendary Irish lament from the 1700s, composed by a woman known mostly in terms of the men in her life. While mothering four young children, Ní Ghríofa pursues her obsession with the poet, Eibhlín Dubh, determined to know her, searching for clues that academics miss. It's that notion–that one can appreciate the dailiness of motherhood while also pursuing an intellectual life–that I love most. (A big theme in my own book.)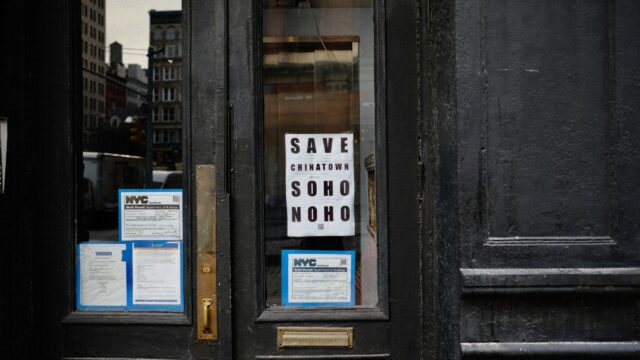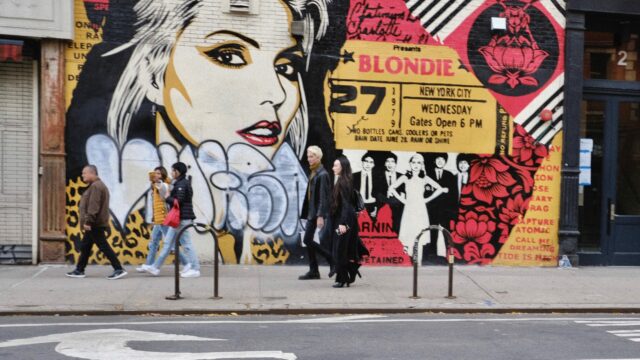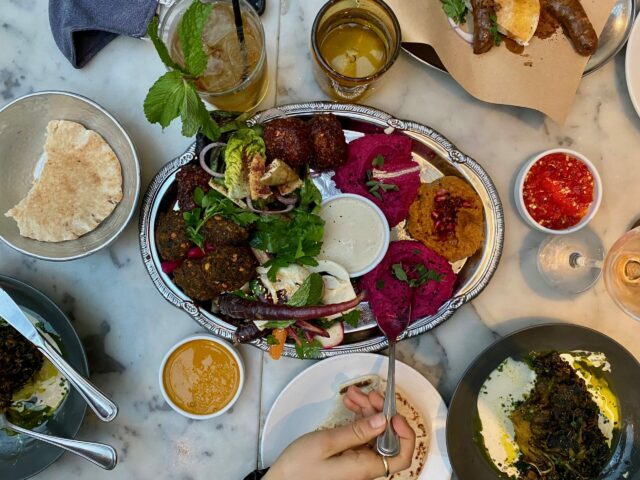 The Life. That same theme–daily motherhood/intellectual life–is what made me adore this poetry collection by Carrie Fountain. I allowed myself a poem or two each morning, made it last. Fountain manages to capture small moments, especially about motherhood, that bust you open. Check out "Will You," from the collection and just wait until you get to the end, when her daughter writes out the valentine. Gah!
Playing Piano for Dad. I've been writing along to h. hunt's spare, heartfelt, you-can-hear-him-humming-along piano vignettes after reading about the album in Austin Kleon's newsletter. (Have you signed up for that inspiring awesomeness yet?) I'll let you figure out where to stream the album–it's easy enough to find.
George Saunders' Story Club.  Speaking of newsletters, George Saunders just started a new one this week. Back in February, at the bottom of this post, I wrote about Saunders' book A Swim in a Pond in the Rain: "His advice on finding your writing voice, and how that happens in revision sort of blew my mind." The newsletter looks like a continuation of that.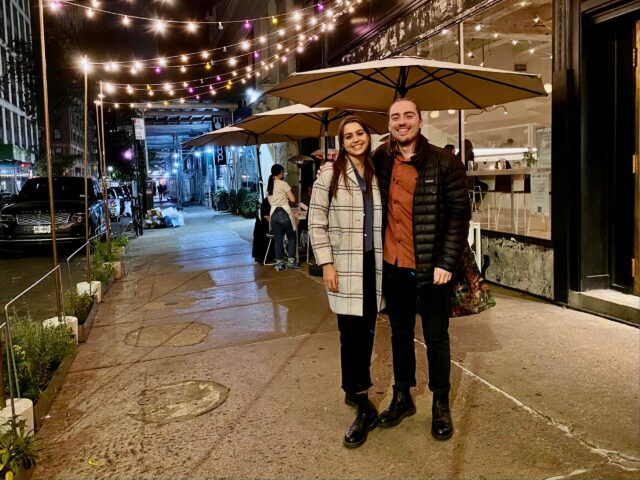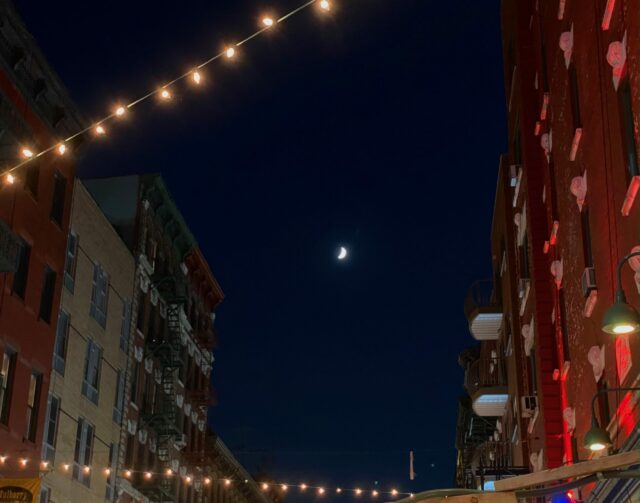 "Finn and the Bell." Please, please, please listen to this unforgettable story, told via podcast. It's the story of an extraordinary young man named Finn, who became beloved in a small Vermont community, and ended his life by suicide. My friend Tara Reese, his mother, shares her experience of the tragedy. The end of the podcast, when she cracks open her heart and lets us all in, will stay with you forever. (If you happen to read this before 8:00p.m. EST on Monday the 6th, Vermont Public Radio will be replaying a special broadcast of the podcast along with an interview with Tara and the Rumble Strip podcast creator, Erica Heilman.) I met Tara years ago, when she and her two boys lived in California, and we'd meet up at parks and talk and talk and talk, and watch our boys play. I will always think of Finn alongside Mr. T, both boys filthy-faced and scarfing down Tara's homemade apple cake. Those big brown eyes. Please listen to the podcast. It will stay with you.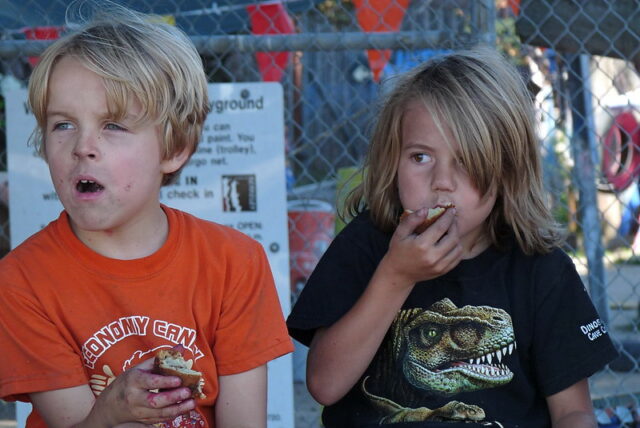 What's distracting you this December? Good things, I hope! (Mis-typed as food things, which also works…)