Because watching my Lulu go off to school in my last post wasn't enough…
This weekend Chris and I brought H to NYU.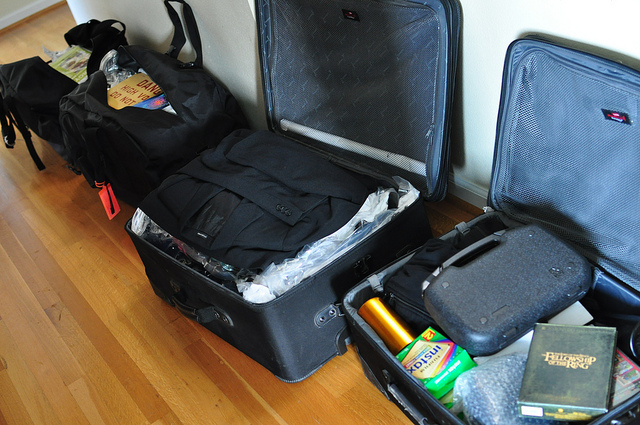 I started writing a maudlin post with lots of wrenching details like the sight of H's boxers intermingled with the family laundry for the last time, and the sorrow of shopping at Whole Foods without buying his peanut butter Clif bars. But it was just too much. Too personal, too close.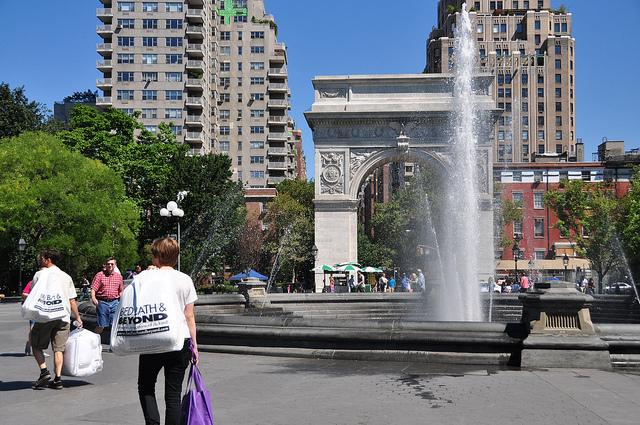 I will say this. That last hug is as hard as you imagine it will be. But it helps when you start to let go, and he just keeps holding on. I can still feel his arms around me, squeezing me back. I'm hanging on to that.
It's also no slight solace that technology makes the world so much smaller these days. My boy may be 3,000 miles away, but we've talked, texted and emailed. This afternoon I reminded him to eat his fruits and veggies.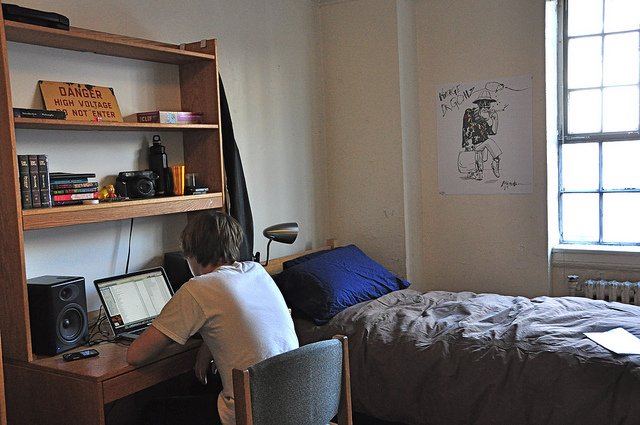 His dorm is on 10th and Broadway in New York City. Think of that! He has a world of excitement waiting right outside his elevator door.  I'm hanging on to that too.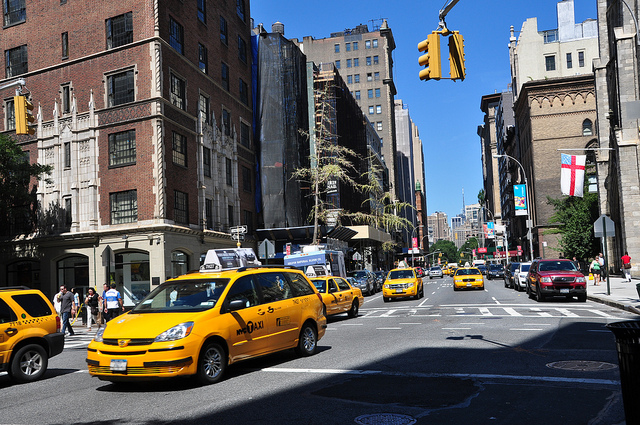 For now, I try not to cry every time I walk past his empty bedroom. I told Mr. T to expect extra hugs from me because I can't give them to H. And I'm trying to busy myself with other projects.
I've got a big one planned. Right here! Tomorrow! A big ol' month-long project that requires audience participation. So come on back, my friends, and keep me from drowning in my own salty puddle of tears. I know you're good for that.