October is a good time for wondering.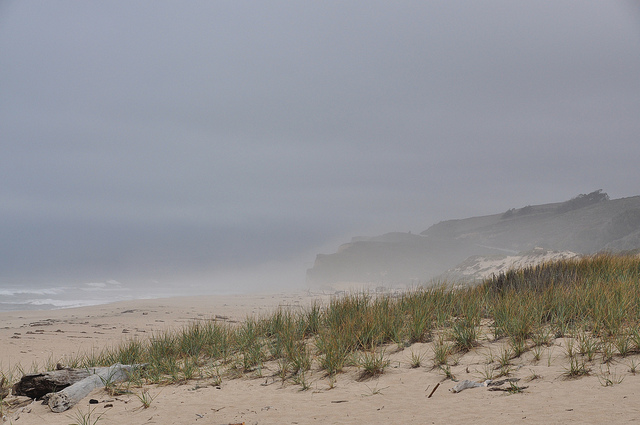 September can be such a flurry. Such a transition time. Even if your kids don't go to school, all the regular activities start back up. This year I purposely conjured up a handful of new projects in September, to focus me on a new life homeschooling with just T. And to distract me from the changes, with H at college, and Lulu at high school. A writer's workshop for younger kids. A science group for exploring the mind-boggling diversity of habitats that we have here in California. A handful of other projects at home and in the community.
Not much time for wondering.
Our homeschooling group hosted its annual Not Back To School Picnic for local support groups, and its fall camping trip–three days near the coast, in the redwoods. I took the photos that accompany this post on the first of October, during that camping trip, on an excursion to the Pescadero Marsh. It was a good morning: a slow hike with time to muse and drink in the nature all around. I picked up my camera for the first time in weeks and just let myself wander.
And wonder.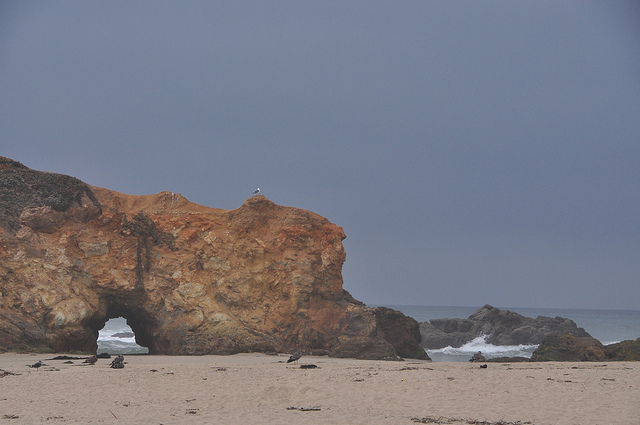 I thought about something else that had kept me busy in September: The Dictation Project. It started partly as a distraction, partly as a means of focusing me on my book. In those regards it was a success. I wrote a lot, thought a lot. I wanted to give readers tangible ideas, so that meant longer posts and more of them. But one of my other goals for the project was building community. I'd hoped to get people talking about the idea of using dictation as a writing tool. I'd hoped that the comments sections of those posts would be a lively, hopping place. That didn't quite happen.
I'm still wondering about that.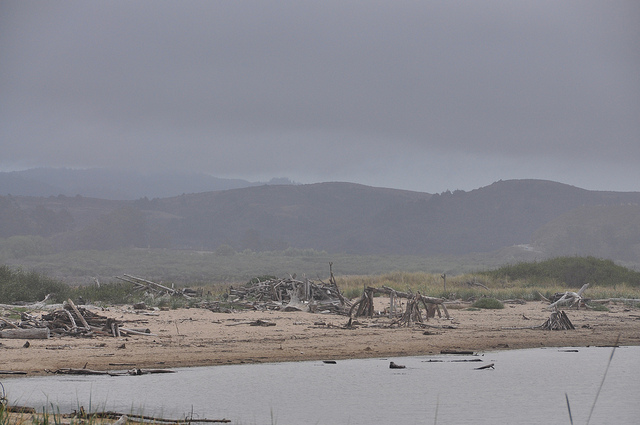 Not that there weren't comments. There were comments that weren't so much comments as stories. Stories of how readers had taken up pencils and pens and written down words and experienced small moments of transformation. And, bear with me, this a slightly ridiculous analogy, but for me these stories are like lembas, the hobbit bread made by elves–small, magical cakes of sustenance for a great journey. Sustenance and encouragement for me as I work at this book. I wish I could convey how much they mean to me without resorting to Lord of the Rings references.
Wanting for more seems like nothing short of Gollum-esque greed. But I do wonder about what happened as the month moved along, and the comments got slighter and slighter. What makes readers comment to a blog post? Personal connection? Having something to say? Were there few comments because the topic of dictation wasn't pertinent to my readers? When I mentioned this to Chris, he said, "Well, the posts are pretty long." Point taken. And point struggled with. I wanted to provide my readers with information. I didn't want to just gloss over the topic of dictation; I wanted to delve in and give practical ideas. Which meant long posts. And maybe more than my readers had time for.
I wrote to a blogging, book-writing friend for advice. I got lots more lembas for my journey. But she also wrote this:  "rss is dead, i hear, because no one has time to read the blogs they subscribe to. everyone just skim skim skims. sigh. it's hard to build community when people flit and flit and won't stick with anything!" Well, I know that I have readers who do more than skim skim skim because you've left comments, you've emailed, you've spoken to me in person.
Still, I wonder.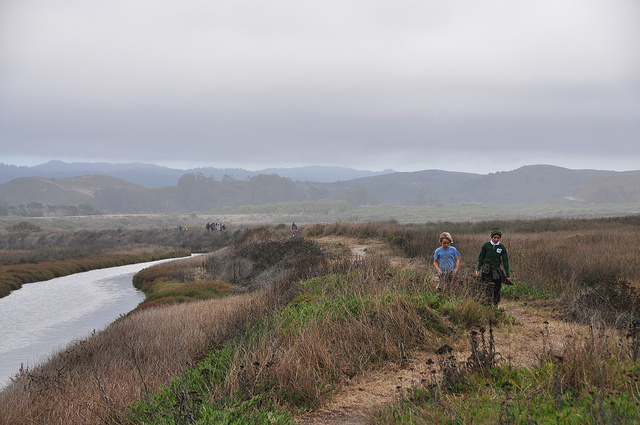 Are readers just looking for a quick hit when they read blog posts? Just a zap of inspiration before they click along to the next thing? Is it a waste to write longer posts, a waste to try to share something meatier? Should a blogger write what she feels compelled to write–or what she thinks her readers want to read? And when do you let those comments and blog stats start to talk to you? Do you listen when they seem to say that people are losing interest? Or do comments and stats tell the whole truth?
Wondering…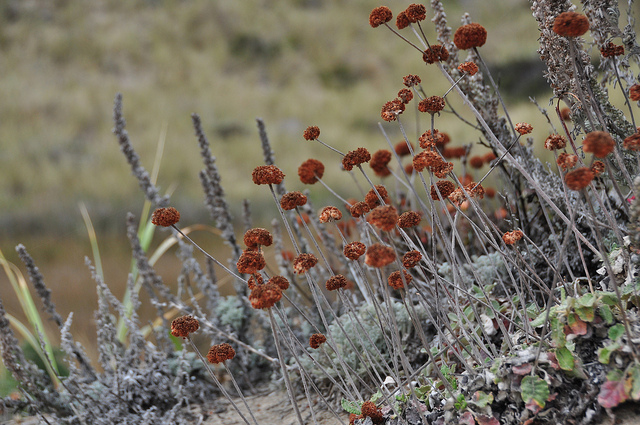 It's harder too when you have a bigger project in mind. A book, say. How much time do you put in, if you can't be sure others will find it useful? And how much do you listen to the part of you that calls, that compels you to write anyway, regardless of what others say? My wise email friend also wrote this: "… but if you feel absolutely called to write this book, why would you not do it? even if only one person reads it and is helped by it, you will have done something positive. even if only your children read it, you will have put what you know out into the world."
Hmmm…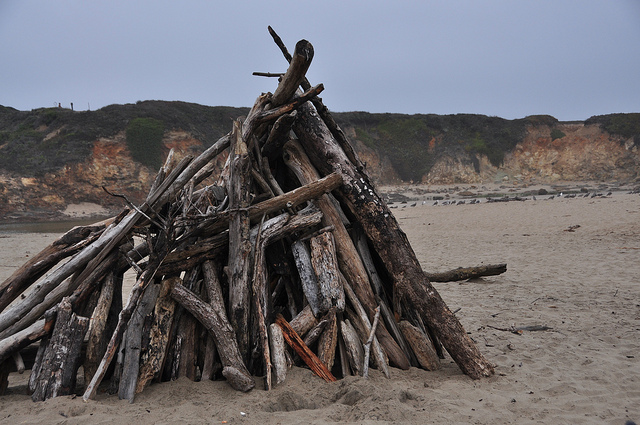 Wondering is best, I suppose, when you just let it be that: wondering. When you don't try to make a leap for answers before the mulling time is done. When you just let go, breathe in the nature around you, soak it up with your camera and let the metaphors take over, Lord of the Rings references and all. The answers will come. In time. In the meanwhile, October is a good time for wondering.
And this is a wonder farm, after all.