It's been a long while since I've written one of these what's-got-me-worked-up posts.
Finished knitting projects! Finally! Last year, sometime mid-summer, my knitting mojo got lost. But thankfully we were reunited in late fall, in time for me to dig out the sweater I'd started for my hubby, and to finish it in time for Christmas. I've dubbed it the Hoppípolla Pullover, in honor of the Icelandic band Sigur Rós. Ever since he first saw the band's documentary Heima, in which they play their music in obscenely gorgeous settings in their native land, often wearing similar yoked Lopi sweaters, Chris has asked when I'd be knitting him his own Icelandic sweater. Apparently the response should have been Why, by Christmas 2011, Sweetie! The random shirtless child in the following photo looks like he dropped in from a Sigur Rós video himself; too bad Chris didn't have his guitar for the photo shoot.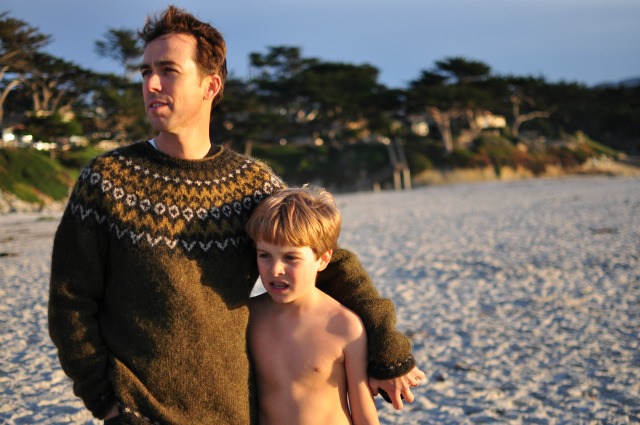 For lack of other photos, I'll decorate this post with a few other recently finished project shots. Ravelry site is down; links to come.
An article in print. I started this post in show-off mode; may as well keep going! I have an article in the March/April issue of Life Learning Magazine called "How Do Kids REALLY Learn to Write?" Gee, does that sound familiar? Yep, it's a rewrite of the post I wrote back in January. Wendy Priesnitz, Life Learning's editor, kindly tweeted to me after reading the post, and asked me to share it in the magazine. What a world we live in now: on any ordinary morning an editor might send you a totally unexpected message in 140 characters or less, and suddenly your day is made! The article is a more thought-out, clarified version of the blog post, influenced in no small degree by your thoughtful feedback in the comments.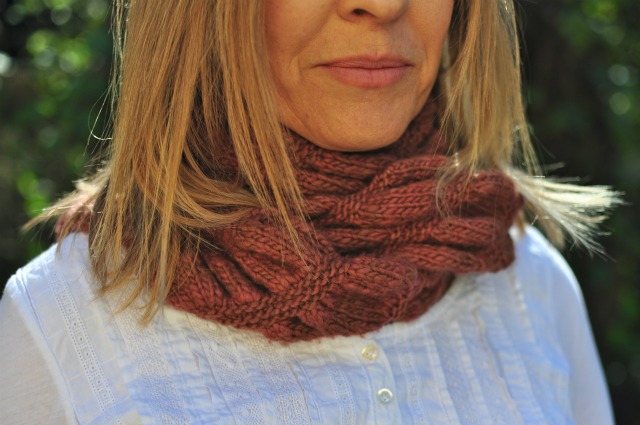 Anne Lamott's new book. It's just a few weeks away! This one is a follow-up to Operating Instructions called Some Assembly Required: A Journal of My Son's First Son. There's a nice LA Times interview about the book here. I'll never forget having Anne sign my copy of Operating Instructions at a reading on my very first Mother's Day, in May 1993. I'd gone into labor with H the day after Mother's Day the year before and, as I inelegantly tried to explain to Anne as she signed my book, I'd had to be a mother for a whole year before earning my Mother's Day badge. I figured she'd appreciate the sheer injustice of it all, and after seeming a tad confused by my nervous babbling, she did. More Twitter talk: Anne's on Twitter now! She manages to be funny and endearing and poetic in 140 characters. Do I scroll ahead when I see her photo show up in my feed? I do.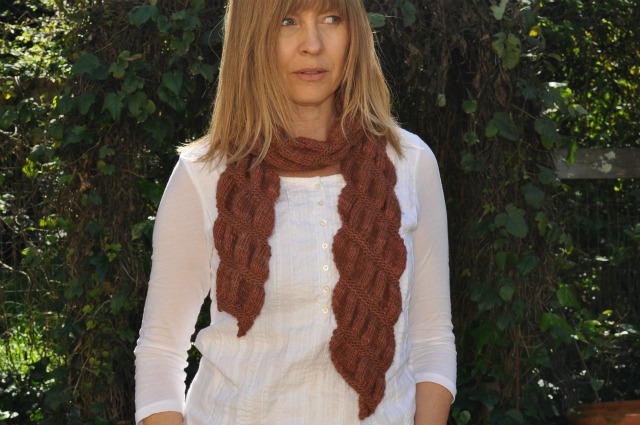 Another good book. Devotion by Dani Shapiro. A memoir in the form of a spiritual quest. I'm just a short way in, but it seems a fitting read for the Lenten season. (Not that it's about Christianity; it's about finding a spiritual center.)
A mesmerizing video. This film of making pesto by hand puts me in a trance. It's so slow that it almost verges on parody; the, how shall we say it, pestaiola dries those basil leaves like they're the bare bottoms of a beloved one-year-old. But by the time the gnocchi hits the table–make that by the time the gnocchi is bestowed upon the table like an offering to the gods–I'm ready to pull out my mezzaluna.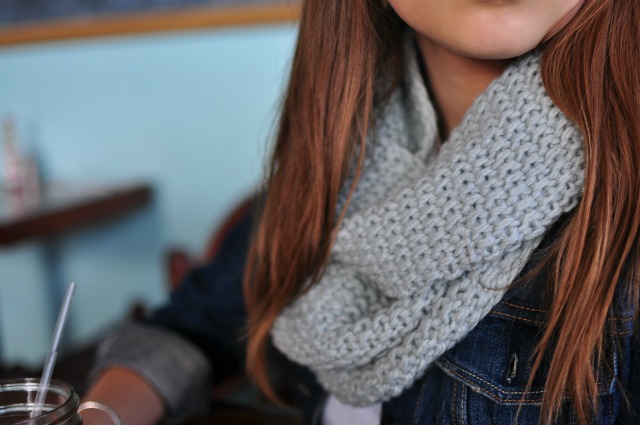 Resolutions update. As much as I miss being here with you more often, the decision to post less in an attempt to write more has been a fruitful one. I've written that article; I've made fine progress on my e-book; I've written a few conference proposals and am thigh-deep in a new article. I've been writing lots and lots and lots and if I'm atwitter about anything, that's it.
So, what has you all worked up these days?