You might not want to bother taking your pan down to the river.
You'd probably be smarter to do something more practical. The practical folks are the ones who get rich.
Cook for hungry miners, say. Even if it means cooking beans over fire for eight hours in 95 degree heat.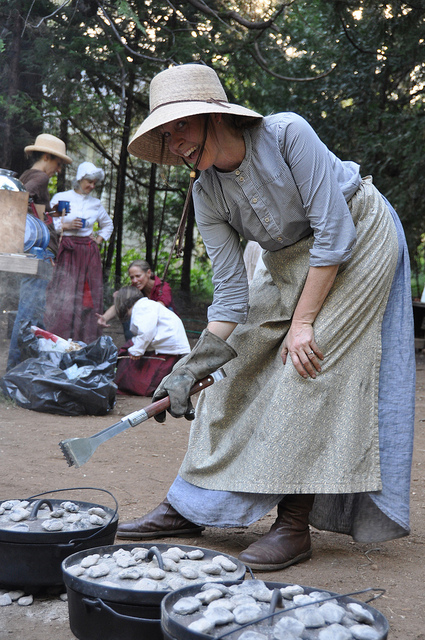 Even better, you could bake pies. Miners pay dearly for a slice of pie. One Gold Rush woman apparently made $18,000 on pie alone.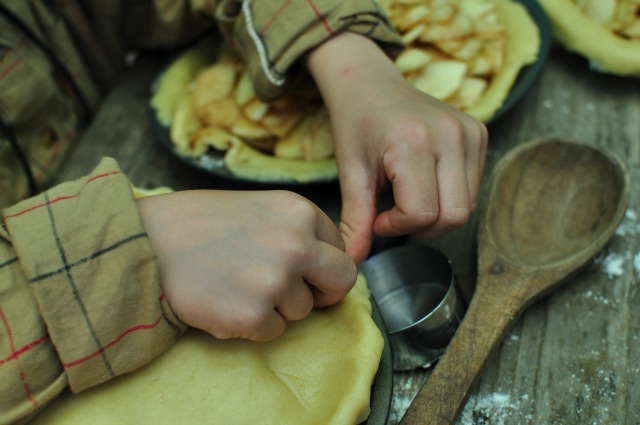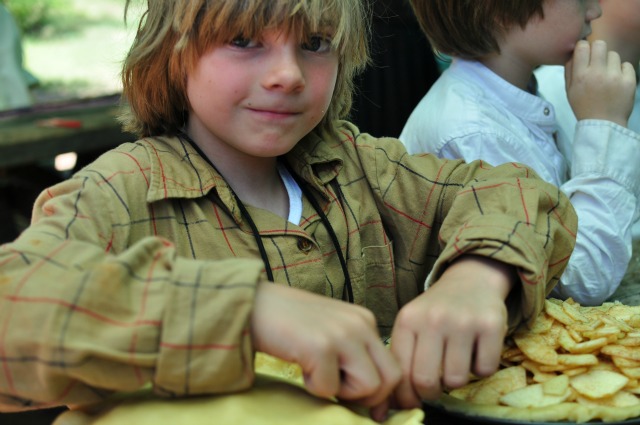 You could practice a trade. Blacksmithing would be a good choice. Gold Rush smiths provide specialized tools that the miners need, and can distribute them faster than the markets back East. Often at steep prices.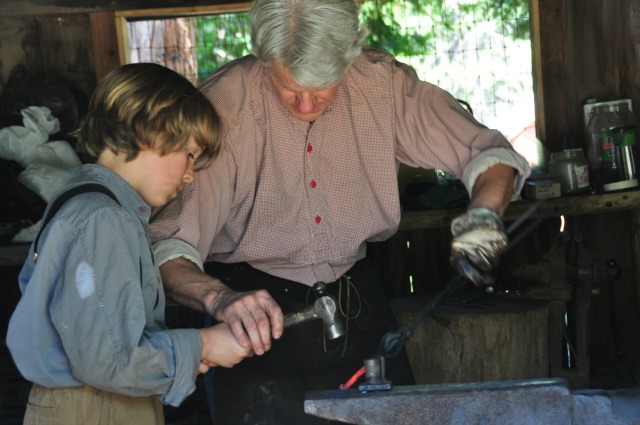 You could open a saloon. In addition to the hard stuff, you could offer a tasty house-made sassafras soda.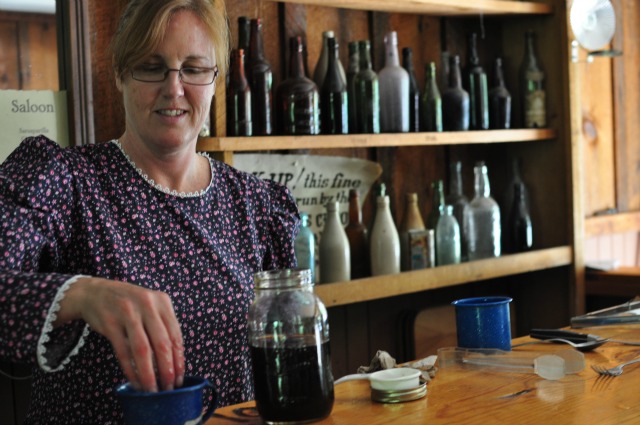 Or you could entertain people. Folks are willing to toss a bit of gold dust into the musician's hat to hear a fine version of "Oh Susanna"–and accumulated dust can add up to more than you might think.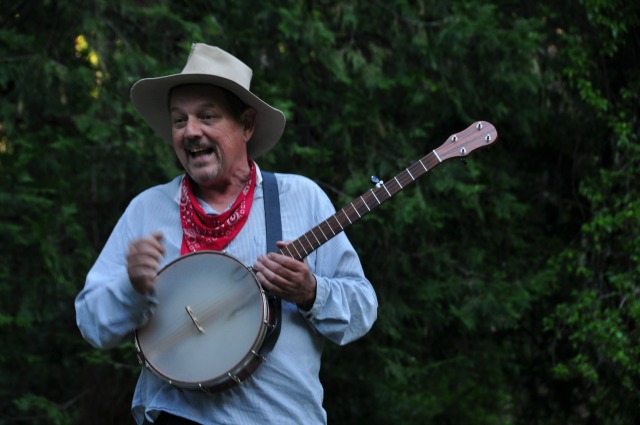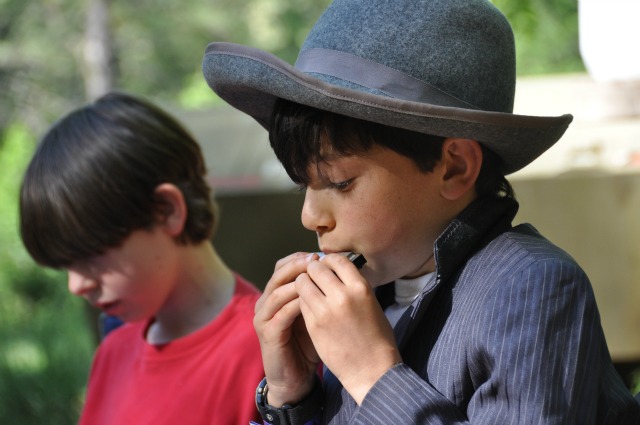 How about photography? Miners are eager to have photos to send home. (Although the unsmiling expressions might hint to the family back home that the gold isn't just sitting at the bottom of the river, ripe for plucking.) **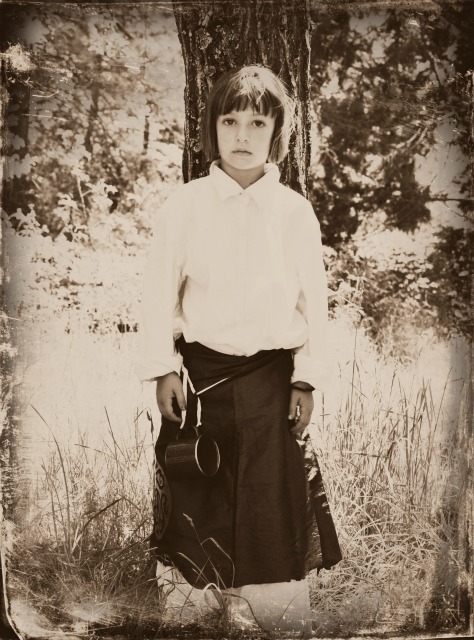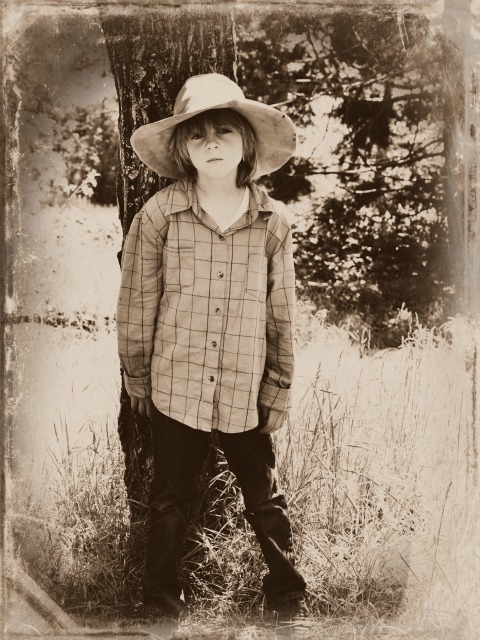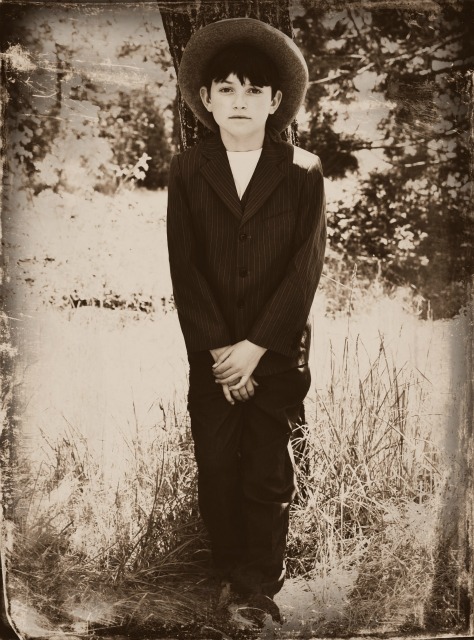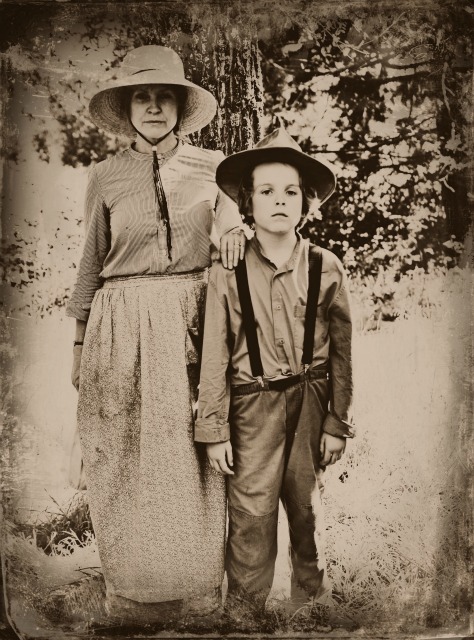 Because the truth is, panning doesn't pay. For most it's slow, tedious, fruitless work.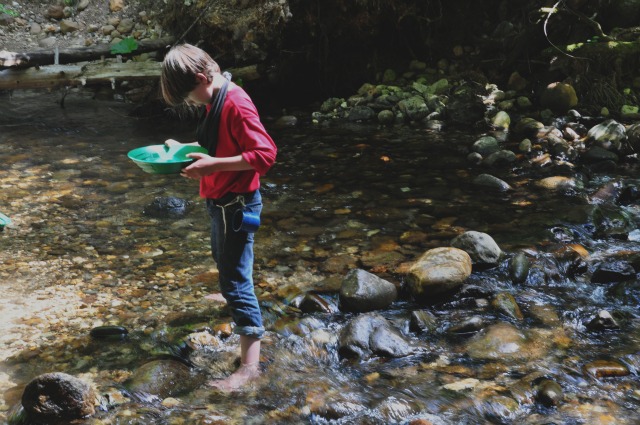 But maybe, in the end, that doesn't matter. Maybe what matters is that you made the journey west and had your adventure. And you can tell everyone that the experience was worth its weight in gold.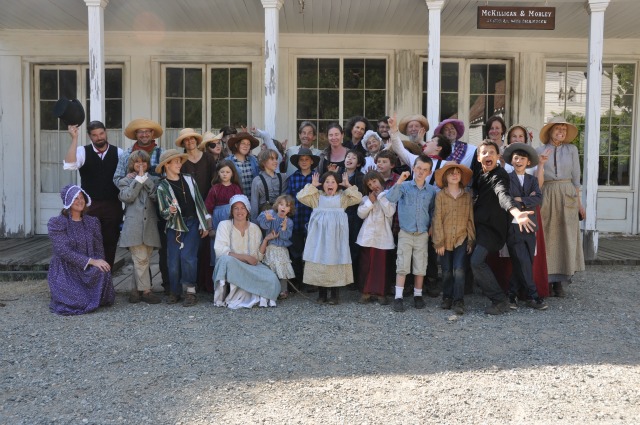 * I could have titled this post How to Help Your Kid Love History. In which case the directives would have been quite different. I would have told you to go on as many living history trips as you can. Even if it means you have to research the good ones and organize them. Even if that means sending endless emails, and organizing meetings, and scrounging up costumes, and devising somewhat historically authentic menus that modern kids might actually eat, and buying a carload of groceries including 48 pounds of apples for sauce and pie, and cooking over open fire in California foothills heat. Even if it means sleeping over a rattlesnake. (But that's another story.) Yes, it will be a lot of work. But it will be worth it. You'll make your journey and have your adventure. And your kids might become history lovers.
** Did you realize that there was a boon of female photographers after the Gold Rush? If you're a post-Gold Rush photographer yourself, you might enjoy learning how to turn your photos into faux daguerreotypes. Just click on over to the fabulous picmonkey.com and mess around with their daguerreotype filters and frames. Worth its weight in gold. (How much does a website weigh, anyhow?)