It may have been the negroni talking. But as Chris and I sat at the bar last Friday night, waiting for our pasta (because we hadn't made reservations and meals at bars, watching the food prep, can be the best meals anyway), I found myself talking about the kids.
This is what parents do when we go out, right? Talk about our kids? I am here to tell you that it doesn't stop, even if your kids are 24, 21 and 15.
"They're my favorite people," I was saying. Actually, my negroni glass had been whisked away, and I was on to a glass of wine at this point. Throwing around words like smart, interesting, intellectual, hilarious.
It makes sense, I suppose. Kids grow up in the same house as we do, so they're bound to share some of our interests. And inside jokes. Add the fact that they're younger than we are, which means they're smarter (when they aren't occasionally being dumb.) And less predictable. More fun.
They grow up and become like the best friends you could ever dream up.
We get a lot of Mr. T, last kid at home, siblings off in New York. Dinner after dinner he's stuck with us two bores, but he always tries to keep things interesting. The other night he wondered aloud which state would win if they all battled against each other. (I guessed Texas. Big. Guns.) And which state is the most patriotic. (Ohio?)
He makes dinner fun even when negronis aren't involved.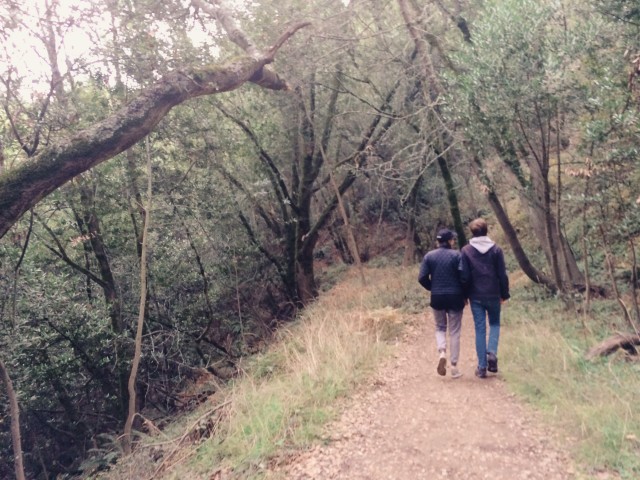 Lulu was home for a few days at Thanksgiving–such a treat. She and I text a lot, and she calls reliably every Wednesday and Saturday as she walks home from yoga. It's become a thing between us. (She does yoga and calls her mama. Give the girl a star!) We chat about her classes, what she's reading and cooking, her plans. Manhattan street sounds buzz in the background and sometimes I accompany her into a cafe and hear her order an almond milk latte. And imagine being there with her.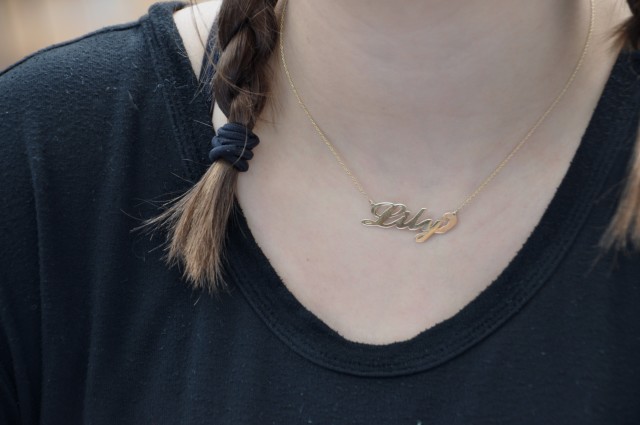 I never get quite as much of H as I'd like when he's not home. He's not the sort to pick up the phone just to chat, but always seems happy to talk when we text and tell him we miss him. Chris and I put him on speaker phone and hear what he's been working on (wanna see his latest reel of work?) We talk about what movies and shows he's liking and I mentally load up the Netflix queue. Just hearing his voice makes us happy. We hang up the phone and sigh his name, wistful and satisfied.
And now it's almost Christmas and all three kids will be here. In less than two weeks! Around the kitchen table–our best place. The boys will tilt their chairs back and everyone will talk at once, and it will get loud, though Mr. T probably won't have to climb on his chair to be heard, like he used to back in the day. (He's the tallest of us now. What?) We'll talk art and politics and Richard Scarry computer games from 1995 and I'll catch Chris' eye and we'll be as happy as we were when we first started dating. Happier. Hanging out with the best friends we ever could have dreamed up.
I can't wait.