I know I've written a few times about the history fair our homeschool group hosts each spring. (Last year I wrote about Lulu's One Hundred Years Of Food project.) This year I thought I'd describe in more detail how we structure the event, in case any of you might like to try something similar with your own friends.
And you should. Because it's a whole lot of fun.
We call our event the Trip through Time. Basically, kids choose their own historical topics of interest. Anything goes, from feudalism to the Great Depression; from the history of Broadway musicals to the history of Hot Wheels. Kids prepare displays on their chosen topics.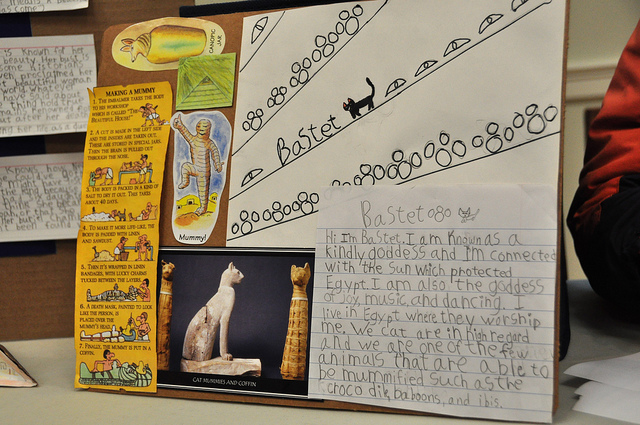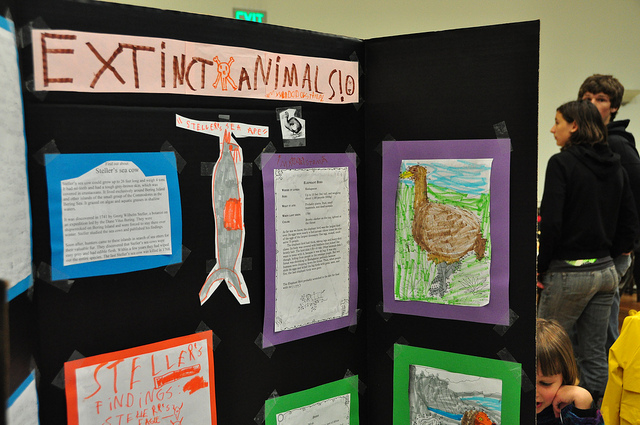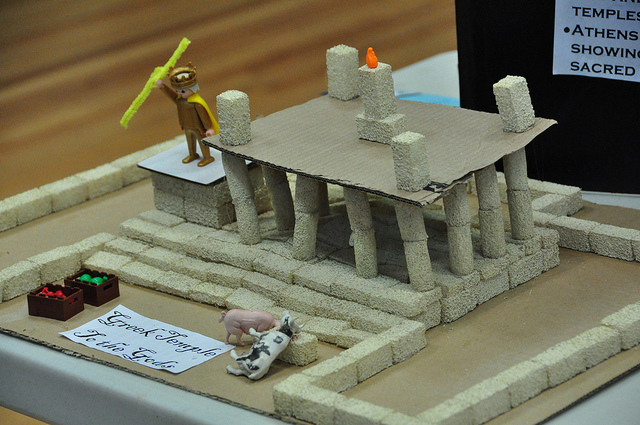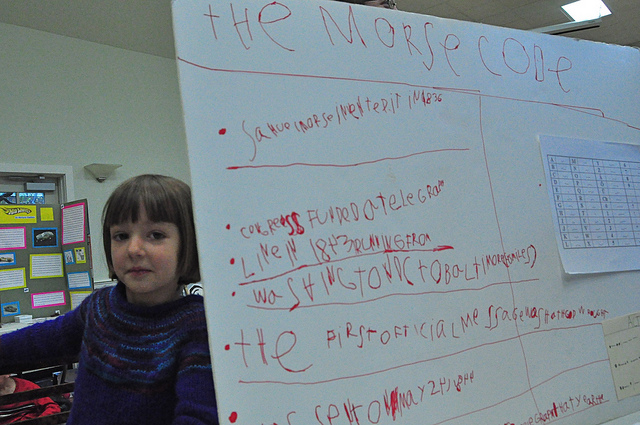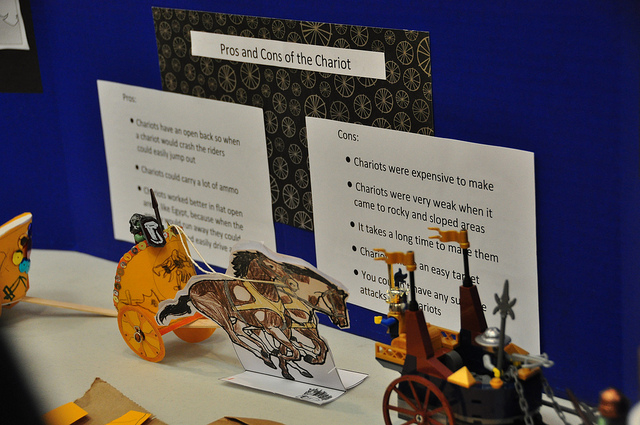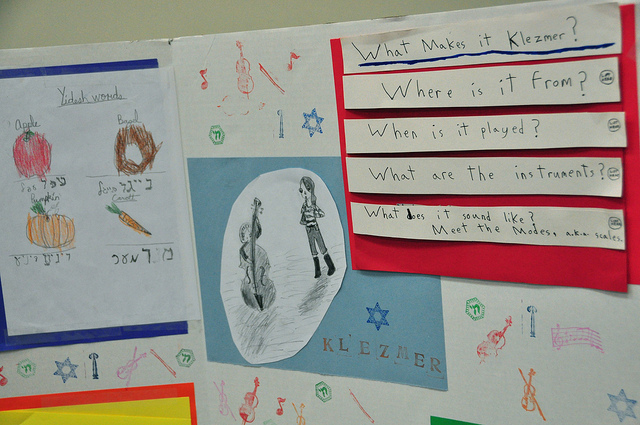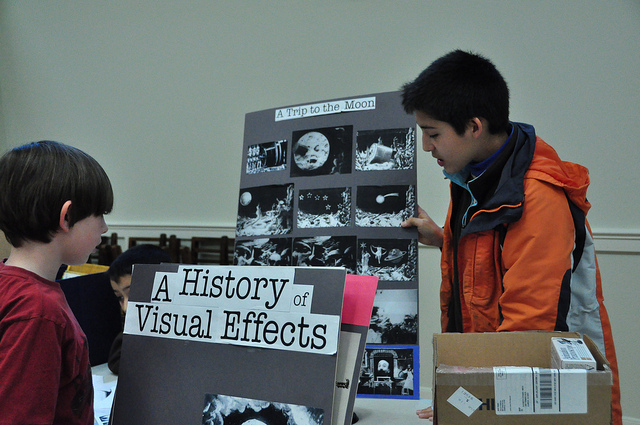 Some kids dress up.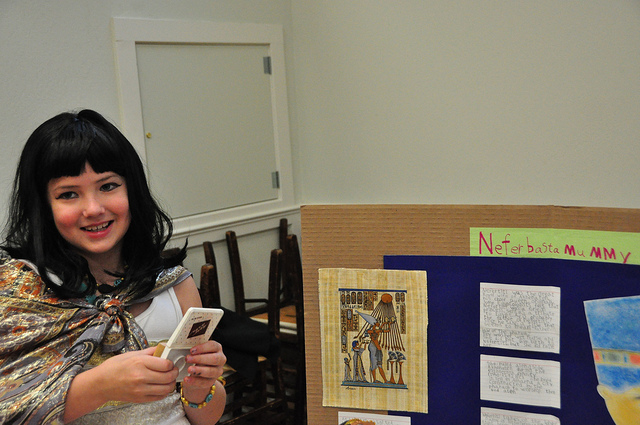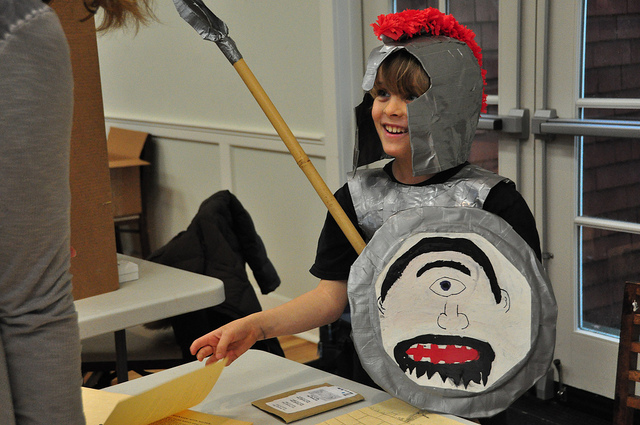 We encourage kids to come up with not only a visual display, but also a way for visitors to interact.
They might give visitors a chance to dig for dinosaurs.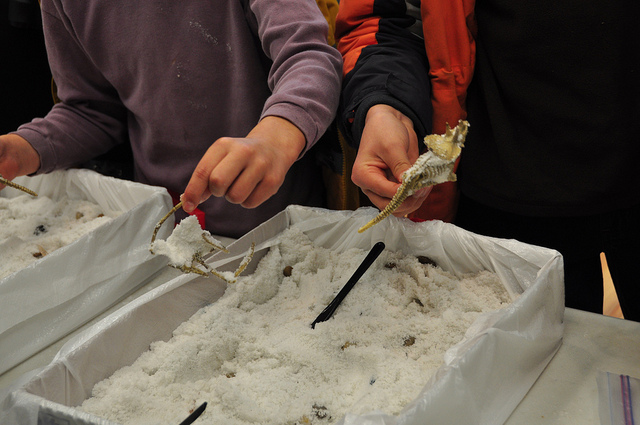 Or play a harp.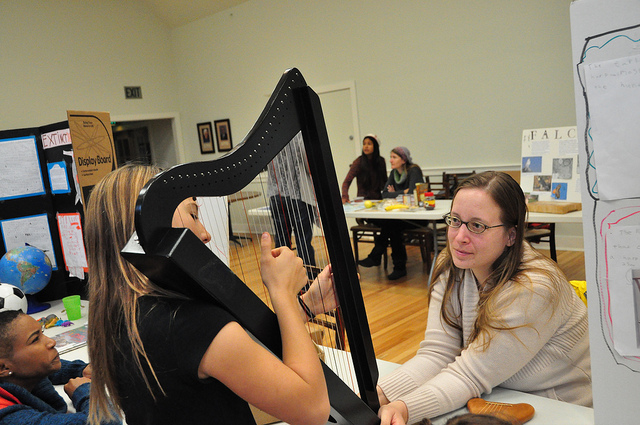 Or make a chariot.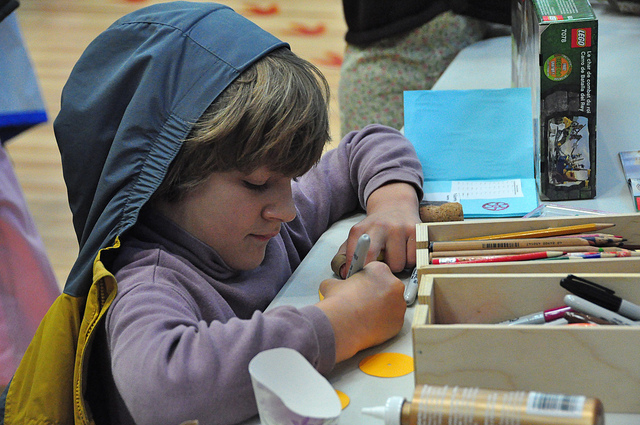 Or take tea in the manner of Jane Austen.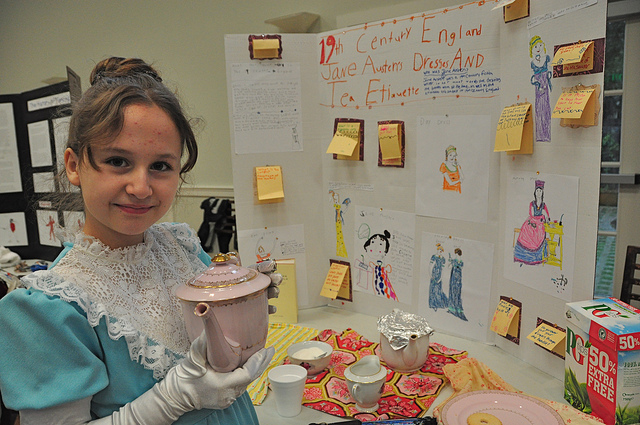 We also provide passports for the exhibitors. These are small booklets in the size of an actual passport. They hold about 40 pages, and also include a photo of the exhibitor. (I've taken to using Instax instant photos because I can take them the day of the event.)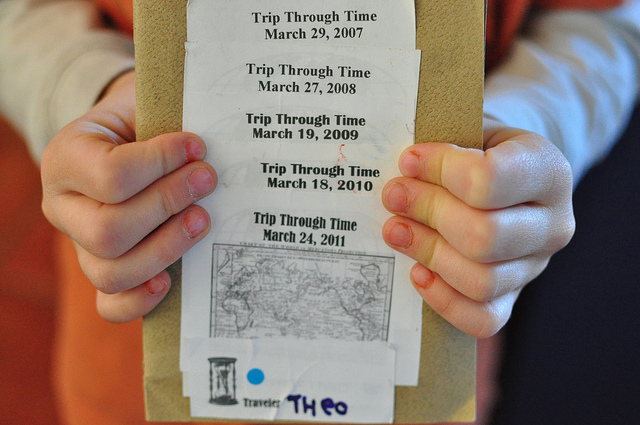 After kids visit an exhibit, that exhibitor stamps (or stickers) the visitor's passport.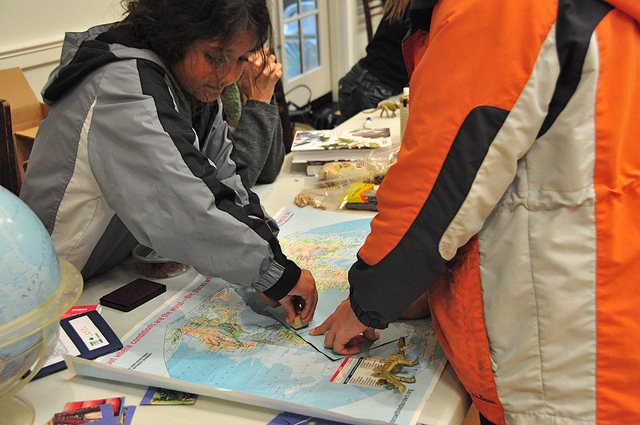 Some kids use the same passport year after year, which makes them seem particularly well traveled.
We divide kids into three groups ahead of time, and designate those groups with a color dot placed on their passports. Then we take turns visiting exhibits. The first group gets 20-30 minutes to visit exhibits; the other two groups stay at their displays and receive visitors. Then the next group gets to visit, and the other two groups speak with visitors. And so on. This set-up encourages interaction. In the early days, we tried a more free-form history fair, in which the displays were set up, and everyone visited them all at once. This meant that everyone was visiting, and no one stayed at his or her own exhibit and discussed it. And the kids were finished looking after about ten minutes and ready to move on.
With the rotating set-up, presenting one's topic becomes an integral part of the event. My favorite part of the day is chatting with kids who are fired-up about something they've learned about!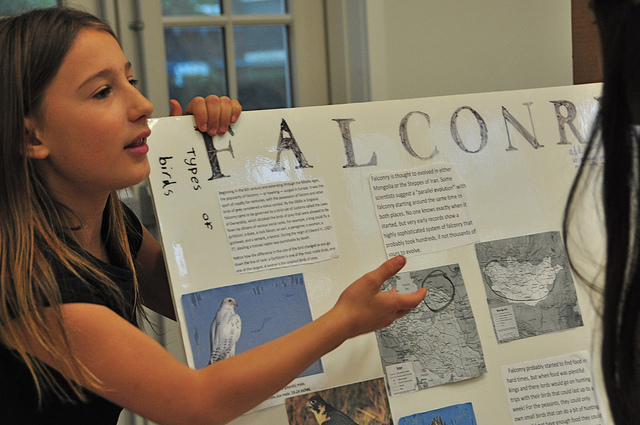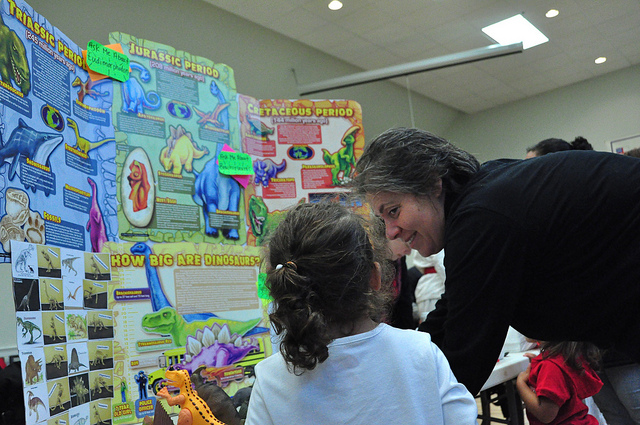 We also leave time for performances related to the exhibits. This year we were treated to a performance of Klezmer music.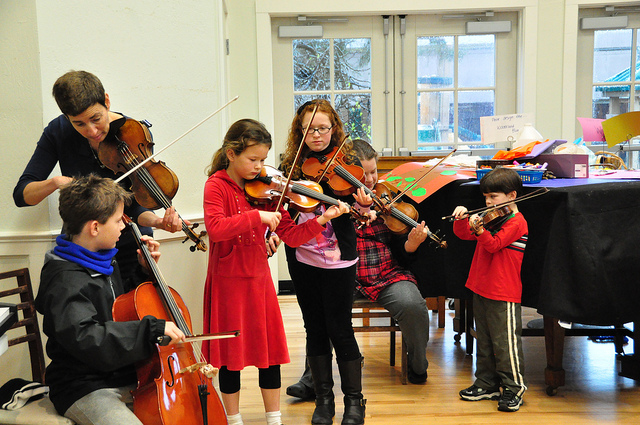 I especially love how this sort of a fair provides an audience for a homeschooler's work. Over the years, all three of my kids have passionately dug into topics, and spent much more time than usual creating interesting ways of displaying those topics, knowing people beyond their own family would see them. (Remember H's model of the Duomo? Or Lulu's Indian kitchen?) The fair has always been a tangible motivation.
One year our group hosted a science and math fair, but really, there are infinite possibilities: how about a literature fair, or an art fair, or an invention fair? Just pick a date, find a space, and send out an invite. The kids' enthusiasm will take over from there.
Edited to add: Check out my kid's 10-year retrospective of his history fair projects in A History of History Fairs.