The last six weeks have been a swirl, let me tell you! So I thought I'd just go with that vibe and make this post its own swirl: things I'm excited about, random photos of a trip visiting dear friends who moved to Mexico, and a recipe for really tasty beans.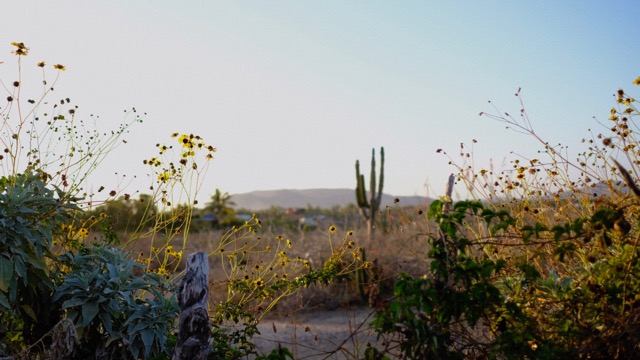 — The Op-Ed Project. This project was founded by Katie Orenstein when she read that 85% of opinion pieces are written by men–mostly white, older, and privileged men. The project's mission is "to change who writes history" by training "under-represented experts (especially women)" to write op-eds and become thought leaders. If you take one of their workshops and finish an op-ed draft within a month, they'll pair you with an incredible mentor-editor. You can bet I took that offer after my own workshop! I got so excited about the project that I trained to be an ambassador, which means I can recommend people for workshop scholarships. Do you have a message you're burning to get out in the world and want a little support? Let me know!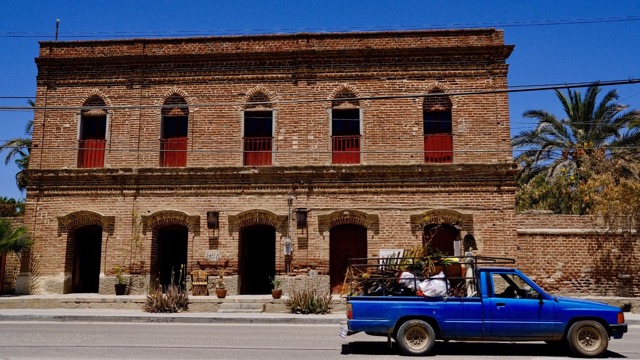 — My free webinar series! Imagine my delight at see many of your faces live and smiling last month! It was a little miracle that you made it there at all, what with my bad Zoom link. And I learned another lesson: no PowerPoint slides because they keep me from seeing those delightful faces! I'm so excited to do it again in a few weeks; this time we'll be talking taking dictation from kids. Which sounds a little dry, but is honestly my secret superpower for helping kids learn to love writing. I've written lots about that if you're curious. Hope to see some of you there–sign up here!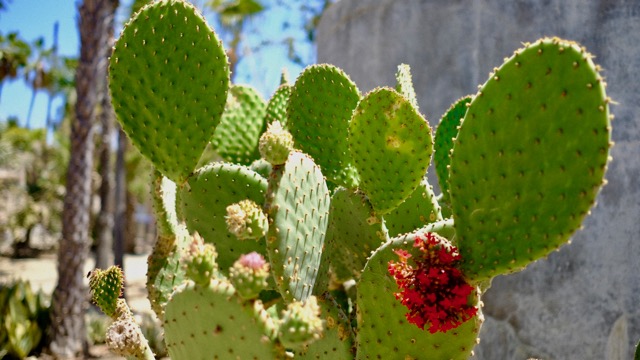 — Alison Gopnik article. As I drafted my op-ed piece–and you can probably guess at what I'm fired up about–I came across a really excellent article and interview with Alison Gopnik, about shifts in "parenting" over recent decades, and how we can best support kids and their development. (Play! Apprenticeship!) If you haven't read anything by Gopnik–a real icon for me–this is a great place to start. There's also a recording so you can listen. I'd never heard of this online publication, The Correspondent, "a platform for unbreaking news," but it's really cool, and I was a little heartsick to discover that they didn't outlast the pandemic. Check out their article collection on Caring for Children.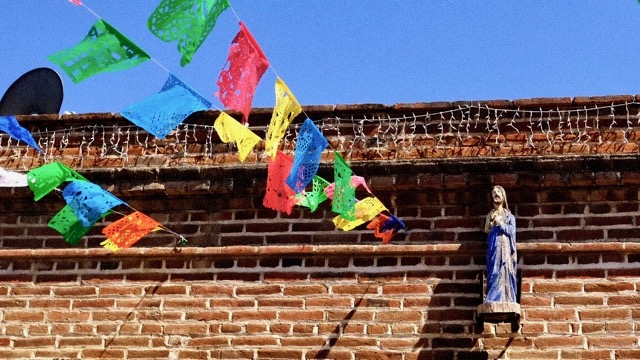 — photographer Mark Neville. That Gopnik piece is accompanied by some incredible photos of children at play. It led me to the work of the photographer Mark Neville, who takes stunning photos of kids, worldwide, being kids. Even more prescient, he's an expat (I believe) living in Ukraine, and in 2016 he started a photo project based there called Stop Tanks with Books. Check out his fantastic instagram account to see the powerful work he's doing with that book right now.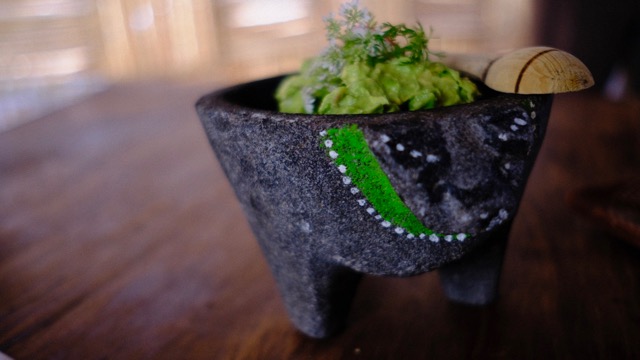 — Fiasco beans. Okay, the promised beans. I love this recipe from Heidi at 101 Cookbooks so much that I make it almost every week. (It's totally worth the $9 a year membership to read Heidi's recipes ad-free, and get other bonuses.) Borlotti beans (aka cranberry beans) are so creamy and delicious, and I use these in my lunch salads for an Italian bent–or else everything I make would turn out Mexican, 'cause I could eat Mexican for every meal. You can also make these in an Instant Pot. I admit to cutting back on the olive oil, and if you can get your hands on some of these Greek smoked chile flakes, your bowl of beans will sing.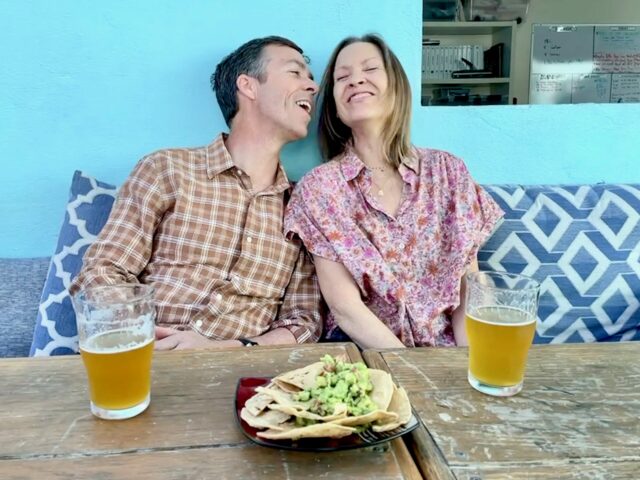 — Food Revolution Summit. Since we're talking beans, I recommend John and Ocean Robbins' summit to friends every year. Honestly, this free summit changed my eating life and led us to go plant-based: I couldn't keep ignoring the medical research. If you're curious about incorporating more plant-based eating into your life for health or environmental reasons, this is a great place to start. The weeklong summit is currently half-finished but it's worth registering anyway, because they always seem to replay all the interviews for one weekend, a week or so after it's over.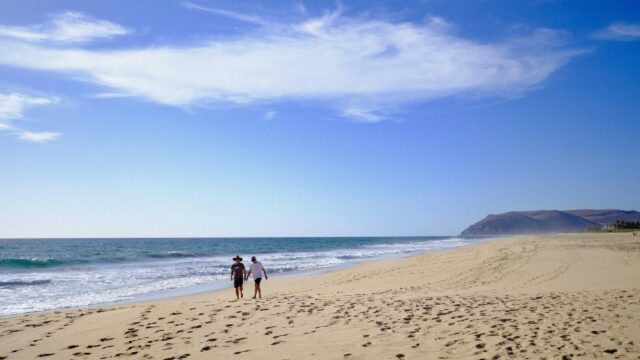 — Band on the Run. I know I wrote about Paul McCartney in my last post; I do seem to go on kicks… (At least I moved on from Taylor Swift.) Anyway, watching Licorice Pizza last week, I loved the song from the scene where the two main characters lie side-by-side on a waterbed. I didn't recognize the song and was surprised to discover it was "Let Me Roll It" by none other than Sir Paul. With Wings. From an album that was like a soundtrack to my own childhood. I only really remember "Jet" and "Band on the Run," but those two songs whoosh me right back to the chlorine fumes of the neighborhood pool in the summer of '74. Turns out the whole album is great.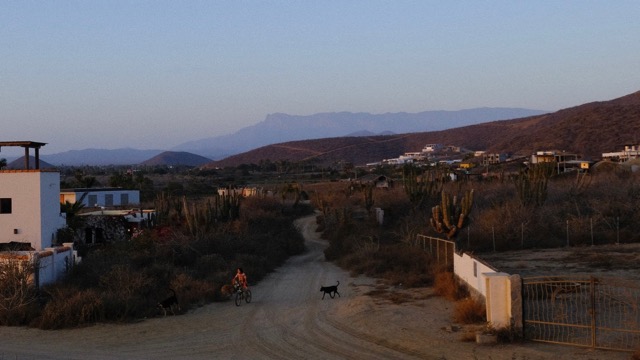 — The Long Devotion. A new poetry anthology on the topic of motherhood! I've only just started reading it, but the poets included are top-notch. Even more inspiring: it includes related writing prompts so you can try your own hand at playing with poetry. And if you come to my webinars, you will eventually hear me say that parents who write (even a little!) will be better writing mentors to their kids.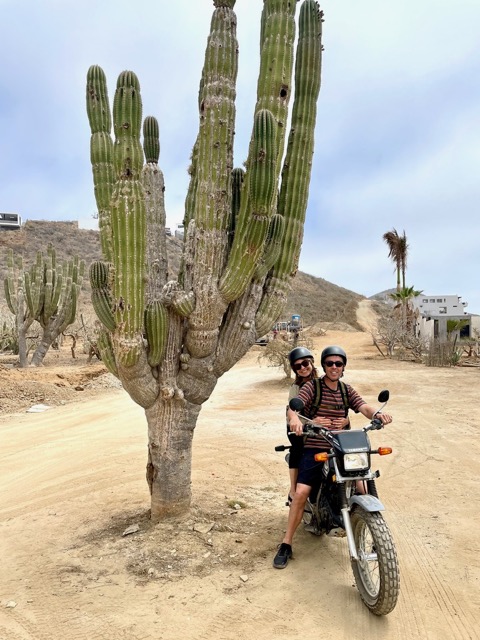 I'd love to know what has you worked up these days. Talk to me in the comments!